Solid cap type
If you want your business to radiate craftsmanship and quality, a cap from Wilgart can make sure that your company's values manifest themselves in apparel.
If you want a guided tour of our workshop, a special headpiece as part of your company's identity, or if you are looking for a special gift for a dear one, contact us today.
Gifts from Wilgart to your employees
At Wilgart you can get corporate gifts that reflect your values around Danish craftsmanship.
All products can later be exchanged by your employees for another product or a different size.
For example, it can be very difficult to know colleagues' measurements, but it is always possible to exchange your hat for another, even without having a receipt with you. We know our own products…
It is also possible to buy and order gift cards, however, remember that gift cards are always taxed. You can read more about the tax rules for corporate gifts at
SKAT.
You can always exchange your cap for a different size or style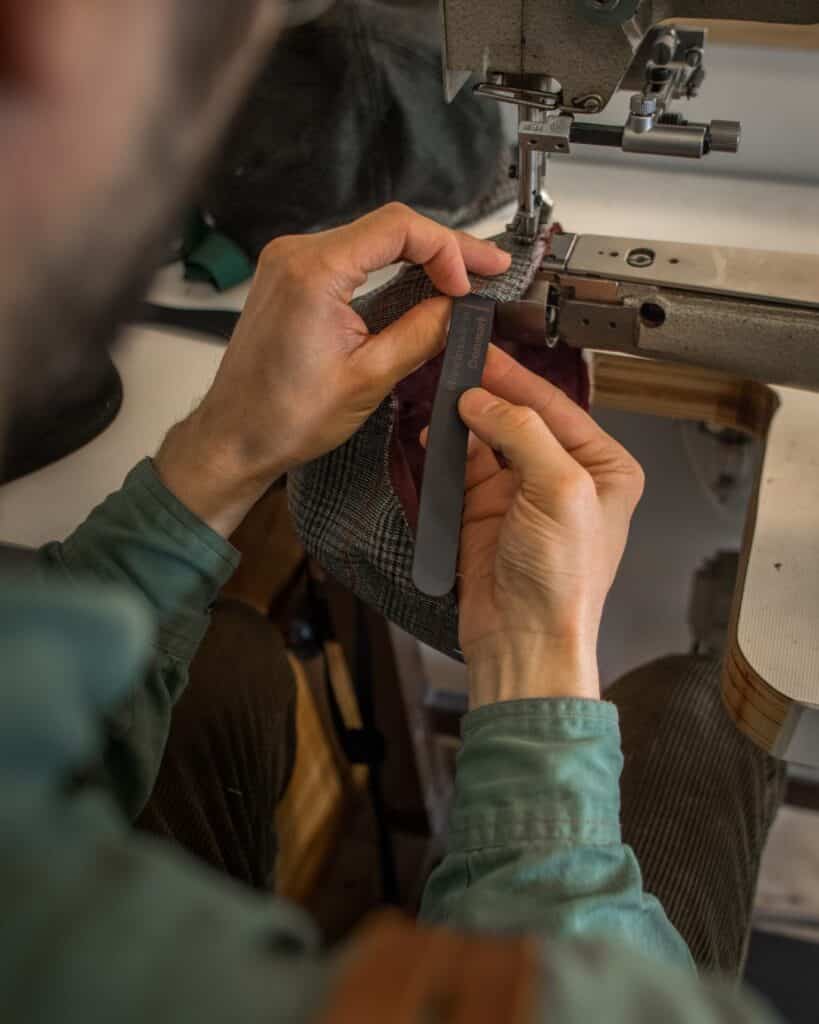 Good workwear sends an important signal to your customers
Here is a selection of the models we thought could suit any craftsman in action. In addition, dressing your employees is an important signal to the outside world about what your company represents and what service to expect.
The right clothing and attitude is the key to a good impression. Caps or suspenders for your employees can give exactly the right expression.
You can always exchange your cap for a different size or style