Wilgart's Workshop and Shop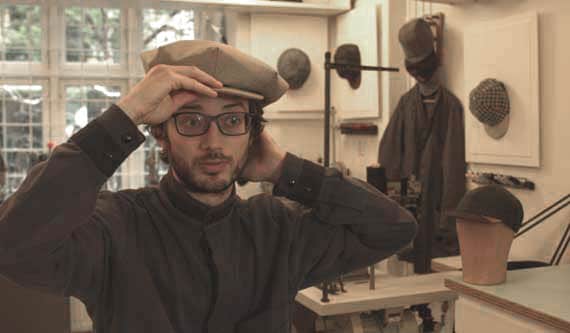 Address: Jægersborggade 4, 2200 Copenhagen. N.
Phone: +45 28148929
Opening hours: View in Google Maps
Handmade Danish Headgear
In this hatshop you will find a large selection of Wilgart Caps, including Flatcaps, Backerboy cap, Baseball caps, Eithgpiece, Sixpence, Fedora hats and all kinds of different headgear. We also offer custom made caps and hats made on order. Here you can see the workshop on where handmade caps are made in Denmark.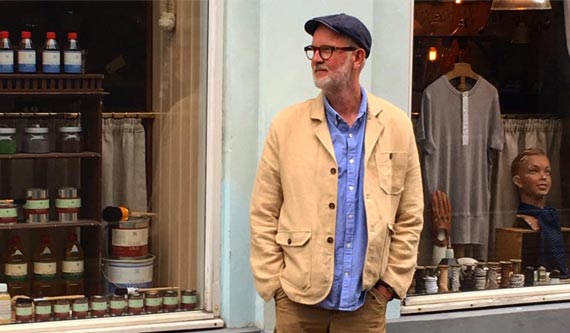 Address: Sct. Anna Street 4A, 3000 Elsinore
Phone: +45 4917 0424
Opening hours: Tibberup Høkeren website
Tradition and craftsmanship.
Here you will find workwear, classic styles, vintage fittings, old-fashioned wood paint and brass door handles and a small selection of Wilgart's caps. Everything in the store is made by small independent craftsmen and family-owned businesses. Wilgart included!
Soldalens Gårdbutik & Wilgart's workshop sale
Address: Maegårdsvej 4, Olsker – 3770 Allinge
Phone: +45 28148929
Opening hours: Open for headwear sale only during the summer period, typically from 1st of May to 30th August.
Denmark's only cap workshop sale and outlet. Located on Soldalen in a cozy little farm shop. Here you can find a collection of very different Wilgart caps and hats. Custom orders and gift cards can also be acquired at the workshop sale. Also taste the local Schnaps, apple juice, or buy our local leather crafts and caps from Wilgart. Handmade in Soldalen on bornholm.