Our attitude is that Danish men have forgotten the shaving culture.
Many have disarmed this delightful tradition by making everyday shaving a practical act of duty. But in doing so, the man has lost the feeling of well-being before, during and after shaving. Over the past decade, old-fashioned traditional shaving has found its way back to the minds of many Danes. Not least because the ritual requires you to give yourself time and be careful. After all, it's your throat you're betting on, and you don't want an inattentive shave on your neck, play with your life.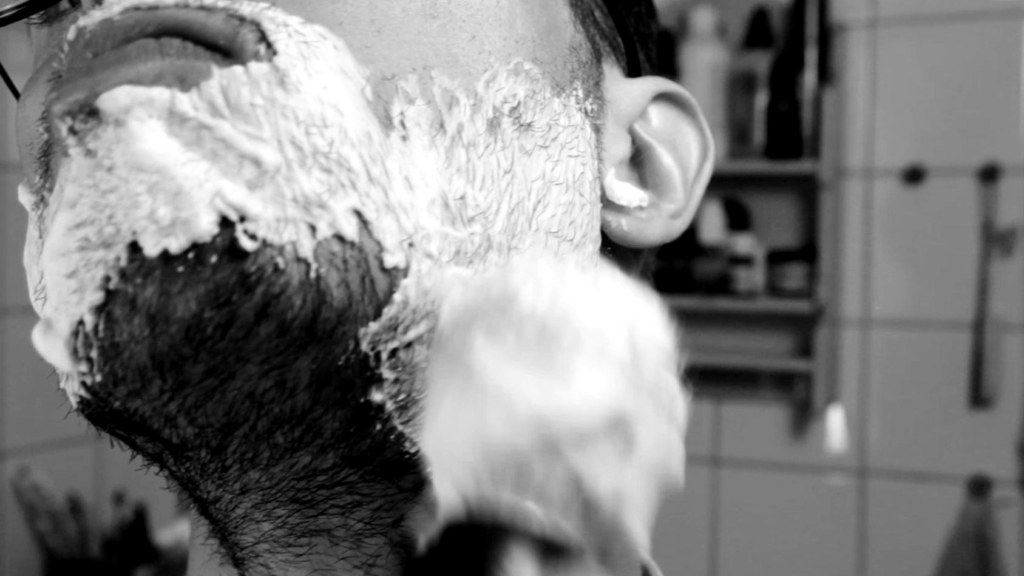 With our gear, we want shaving to become a cultured ritual that evokes joy and at the same time becomes an exercise you can master. Old-fashioned shaving isn't necessarily easy, but it's fun and sometimes challenging.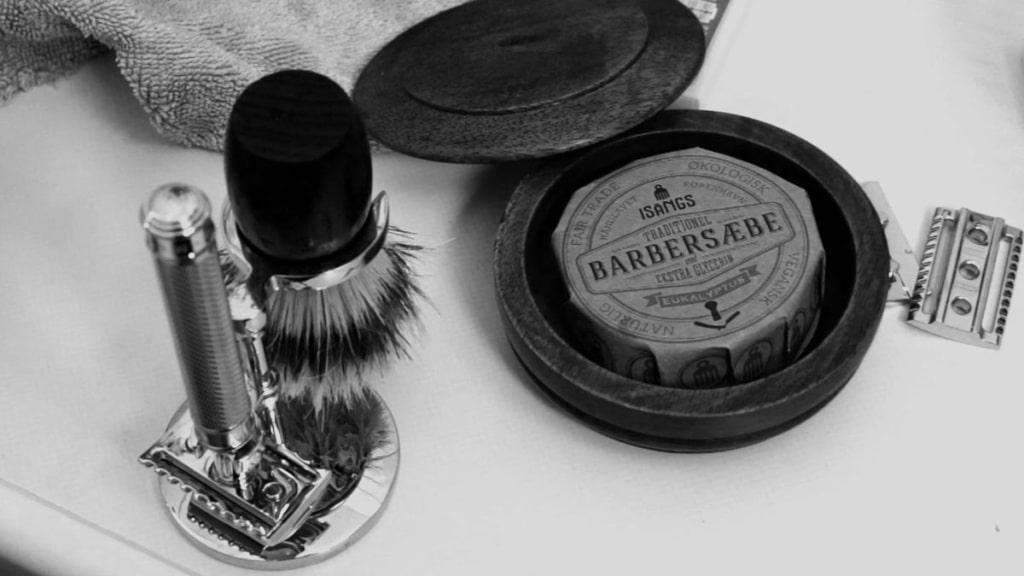 Many men even have a nostalgic affinity for both the razor and shaving brush. Traditional shaving becomes a great counterpart to the fast and hectic world we are part of. The well-being you feel after a good shave is an experience that suits most people.
Wilgart's assortment of shavers ranges from the best razors, to all necessary accessories for traditional shaving. All equipment has been tested by ourselves and carefully selected for the shop. So far we have hesitated to use a razor blade, but who knows, maybe one day we will take this next step. If you are considering a switch from an electric razor to using good shaver, we recommend a razor with a closed comb. Optionally as a set with holder and brush.
In addition, you need to find a few bowls, a shaving soap, some rags and a good fat cream to care for the skin. Then you have everything you need.
For you who wants to maintain your beard
Fortunately, we have also been able to expand the range for men who appreciate a well-kept beard. We have really good beard scissors from Mühle. We also offer beard brushes and beard combs with Wilgart's name engraved. As well as various beard care products including conditioners and oils that moisturize and maintain the beard.
A luxurious manicure set?
The nail tool in this set is a top of the line series from Niegeloh – Sollingen. The case for the manicure/pedicure set comes in a classic cognac light brown vegetable tanned leather from Sweden. Closes elegantly with a built-in magnet. Engraved Wilgart logo. Made in Denmark, at Wilgart's own sewing room on Bornholm.