It may sound like a story from the early days, but back in 2010, then-21-year-old Silas Skram accidentally embarked on a genuine educational journey. He hitchhiked through Europe and ended up bringing home a craft. A craft that has not existed in Denmark since the mid-1990s. The rootless journey through Europe ended up being a 'Rite of passage' into the cap-making profession.
After 3 years of training as a cap maker, Silas founded the company Wilgart. Our hallmarks are handmade headgear and caps of craftsmanship quality. At the heart of the company is the craftsmanship, that goes along with a good customer service and the experience of visiting a capmaking workshop. A few years later, Wilgart opened Denmark's only cap manufaktur on Bornholm.
Wilgart is Denmark's only active cap maker, and we make sure that you can get caps in a decent quality. Handmade on Bornholm, Nørrebro and in Bamberg, Germany at Master Herr Bullmann's workshop.

Vision
Cultural & significant headgearmaker
We will sew personal headgear that has history, purpose and relevance.
Create a clear view between the user and the user(s) who actually create the product.
Maintain and actively disseminate knowledge about headgear as a cultural phenomenon.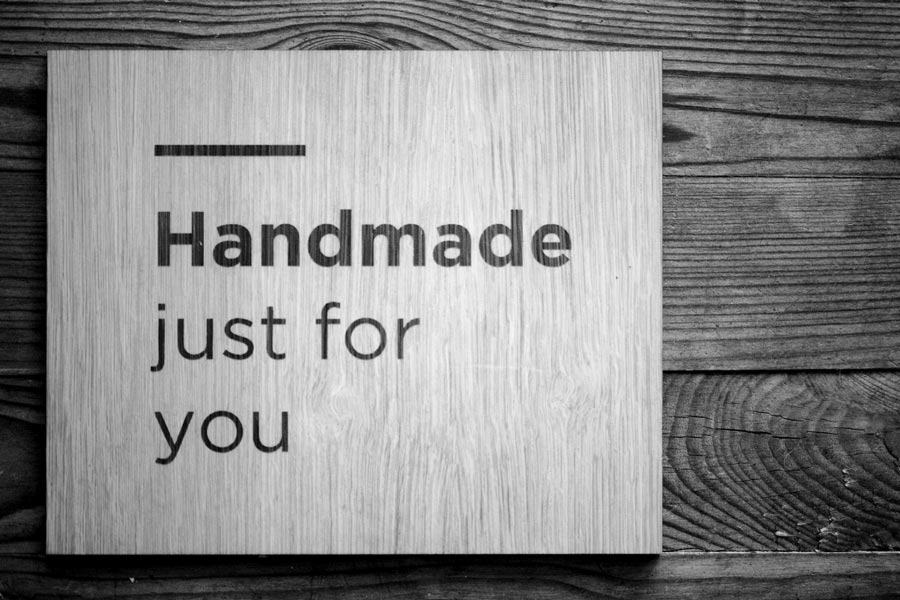 Mission
We will create your next favorite cap
Wilgart produces authentic and unique caps locally in Denmark. Wilgart strengthens the relationship between consumer and product in terms of originality, history and origin. Our mission is for our products to have both an emotional and a tangible value.
Tangible because they are of high quality in terms of durability, comfort and choice of materials.
Emotional because we preserve the hat culture, convey the history of the product and because you can choose to design your own personal cap.
We want to create sturdy headgear that matters to those who wear it. At Wilgart you can be placed in the design process and tailor your own unique headgear or choose a handmade hat from our wide range of hats & caps. We serve men, women and anyone with a different term for gender.
People
Want work with Wilgart?
With joy and great enthusiasm, we have together with other creative people created the environment that Wilgart consists of. If you want to get involved in Wilgart's project and vision, take a look at our previous collaborations.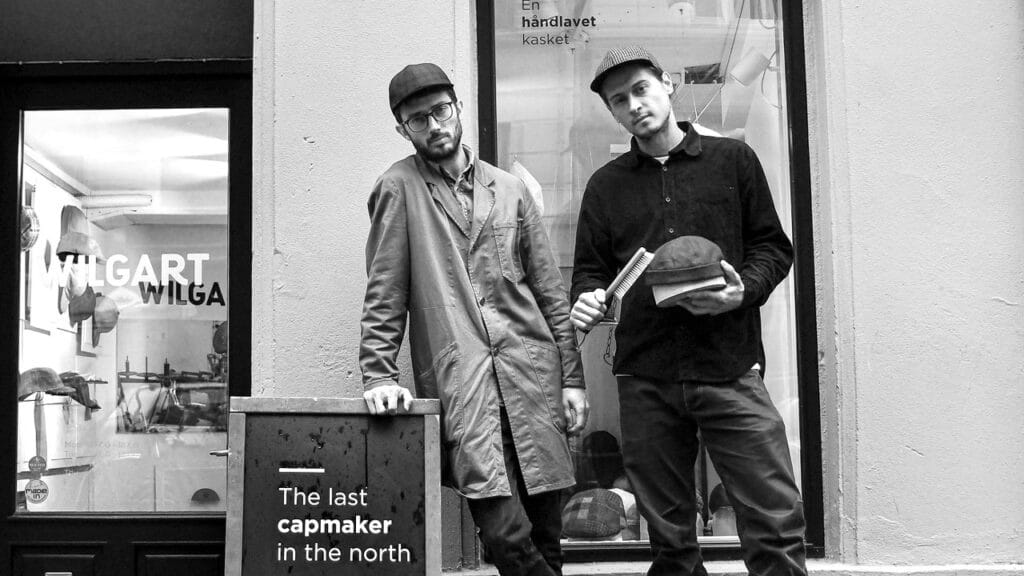 Design Filosofi
En unik kasket med historie
Danish Design focuses on materials, aesthetics and function. -And then Danish design has grown out of a strong craft tradition. Many Danes talk about the great Danish designers, Børge Mogensen, Poul Henningsen and Kaj Børgesen, but as time changes, the craft sector suffers from increasing stagnation both economically and in people's minds. Hatters, bundlers and cap makers have been rescheduled or deleted from Denmark's cultural heritage. -Rescheduled for digitization, outsourcing or completely forgotten. The craftsmanship part in many vocational and design educations has been belittled to a minimum, and this is despite the fact that Danish Design unequivocally requires good understanding of materials and good craftsmanship. Ordinary Danes think we live in a craft nation, but at the same time they do not know the name of their local tailor or leathersmith.
Wilgart wants to change that discourse. With a tradition of good craftsmanship, materials and simple aesthetic grip, we want to make Danish headgear world-renowned. Hand-sewn caps produced in Scandinavia are Wilgart's landmarks. Det Silas' store passion for håndværket og ønsket om at levere en unik oplevelse der er grundstoffet i en rigtig Wilgart cap. Muligheden for at skræddersy en cap, en sixpence, baseball cap eller flatcap, så den passer netop dine hovedmål.
Contact
We'd love to hear from you
If you find our philosophy of headgear interesting and would like to get in touch with us, do not hesitate. Grab the phone or keyboard and let's hear your ideas.