Head size
Learn how to measure your head
Proper cap size provides the best comfort and prevents your cap from giving you a headache. It is essential that you find the cap that suits you well, whether you have a huge head or use a smaller capsize. Your hat size is measured in centimeters.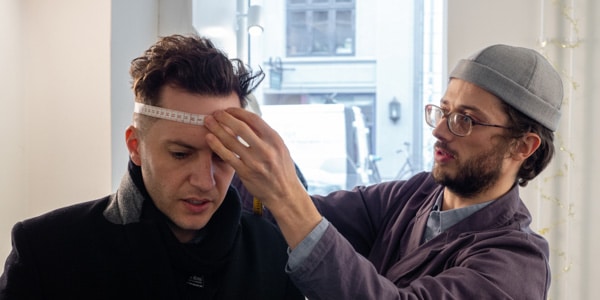 If you want to wash your cap, it is important to do it properly. Wilgart's flatcaps come in many different materials. Proper washing and maintenance depends on the fibers the cap is made of. Find all the materials and maintenance tips here.
The hat as a gift
How do you give away a cap?
If you are unsure about the head size, or do not know if the cap will dress your receiver. Learn about the possibility of swapping the cap to another size or style, or consider whether a gift card might be right for you.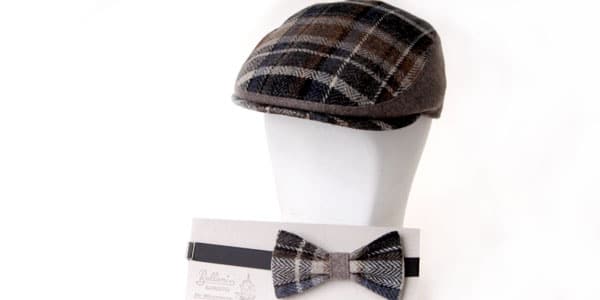 Help
Do you have difficulties or questions?
All your questions about caps, hats, bookings, customization options, help with internet purchases, shipments, etc. We would gladly resolve all your doubts.
Call us today on +45 2814 8929 or send a message via the Contact page