Bornholm Capmaker & Randers Gloves
Wilgart has started a collaboration with RHANDERS on a very special baseball cap. The cap is developed and crafted in collaboration with RHANDERS, who share our desire to promote premium Danish design and craftsmanship that is made to last. If you want one of these unique caps, they can be purchased on RHANDER's website and in their stores.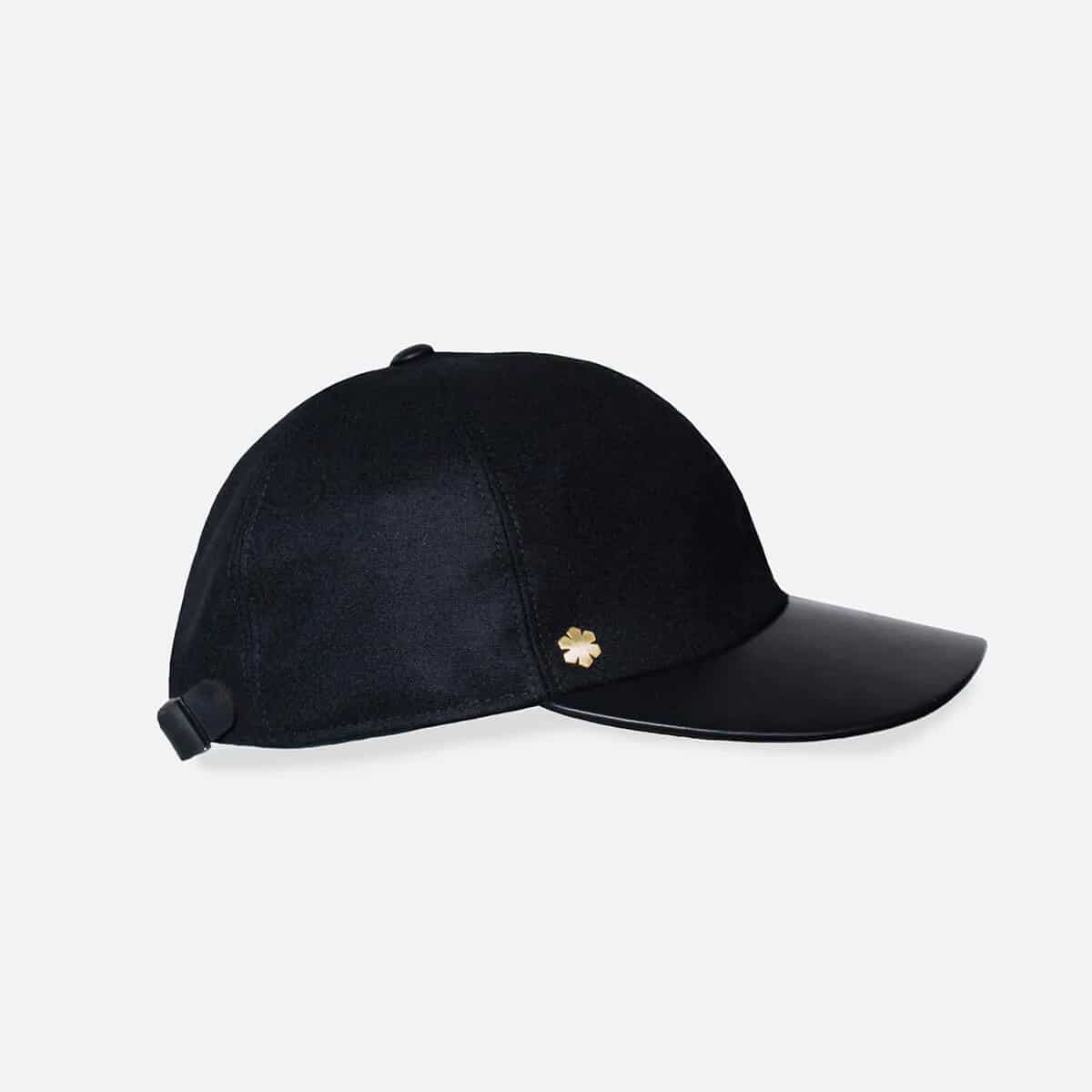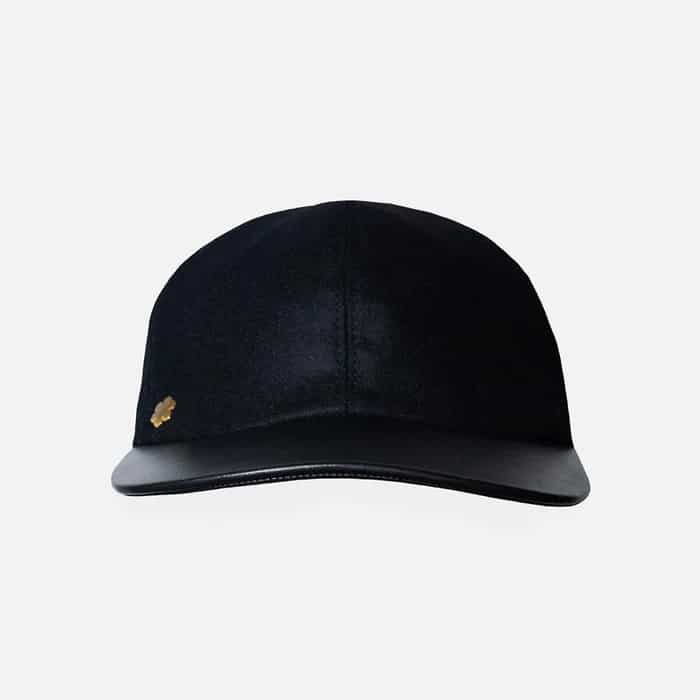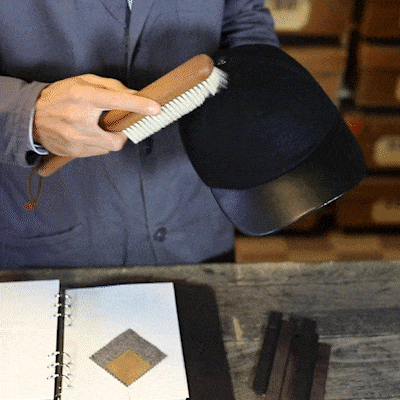 Good materials and local production
The black wool is woven in Germany, and the lining of the cap is of the finest silk. The brim is covered with the soft and noble glove leather from Rhanders (formerly Randers Glove Factory).
The Baseball cap from Wilgart is handmade in Denmark. The visors for the cap are laser cut on our own laser cutter on Bornholm, just as the fine silk and soft wool are cut at our cap maker workshop on Soldalen, Bornholm.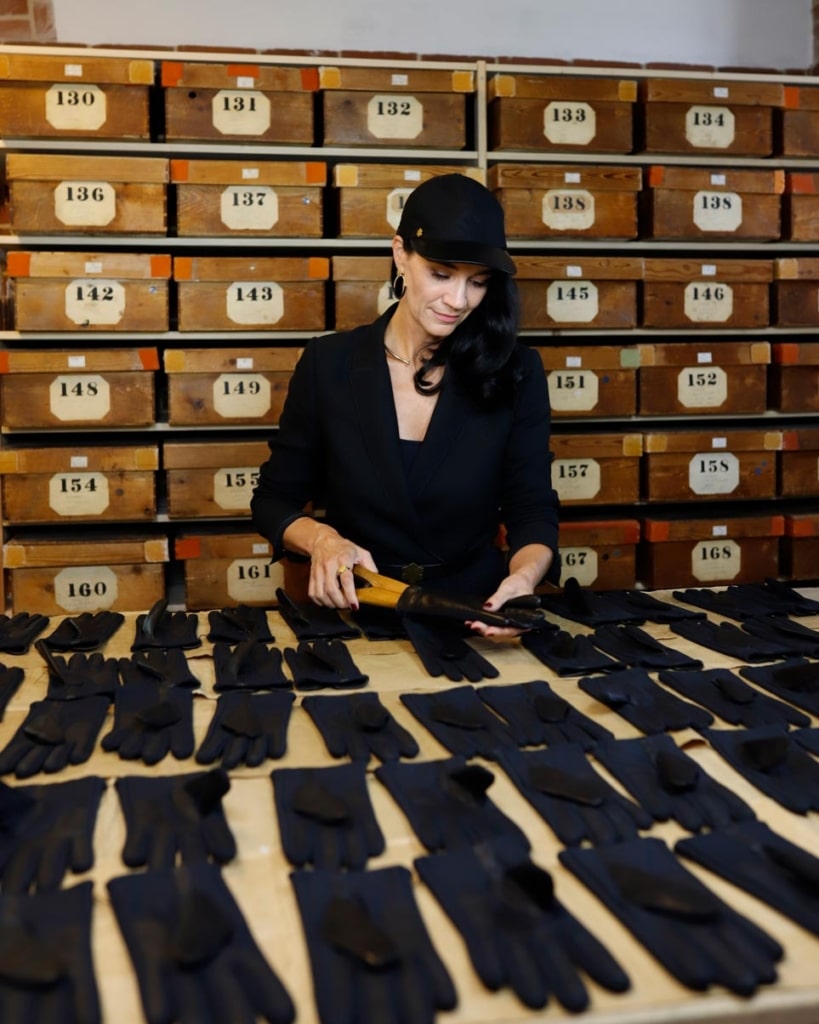 Wilgart has its own hat shop in Copenhagen & on Bornholm
COPENHAGEN
In the cap and hat shop at Jægersborggade no. 10 you will find the largest selection of basecaps, flatcaps, eightpieces, shepherd's hats, soft hats in felt and Panama straw hats. Here we are open 6 days a week, and you can buy from our range, as seen on this page, or you can order your own personalized cap. The hat shop is located in Nørrebro in Copenhagen.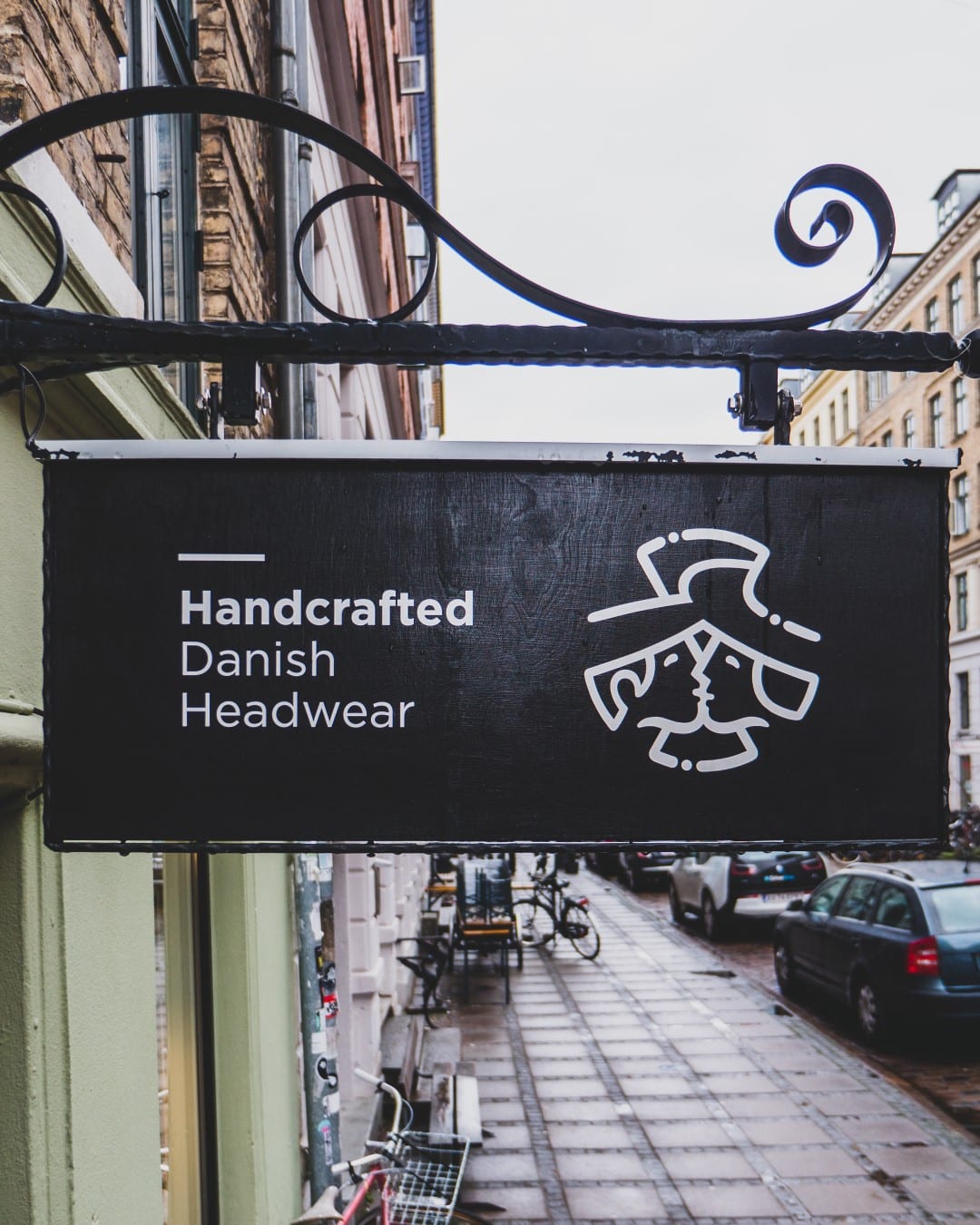 BORNHOLM
Stop by our cap maker in Soldalen, near Olsker on Bornholm. Here you can buy Wilgart's baseball caps, flatcap caps and sailor caps. The store opens for the season in early May, and closes again at the end of August. Opening hours can be found online.