An old style comes to life
Recently Wilgart has been looking into very old time classics of caps. One of the styles that came to mind was the very broad cloth caps, worn by men in the 1910s through the 1930s. Amongst the styles popular at the time was the newsboy cap, baker cap and golf caps. One shape in particular caught attention, is the beautifully crafted one piece crown caps, that seems a very popular style in the early days.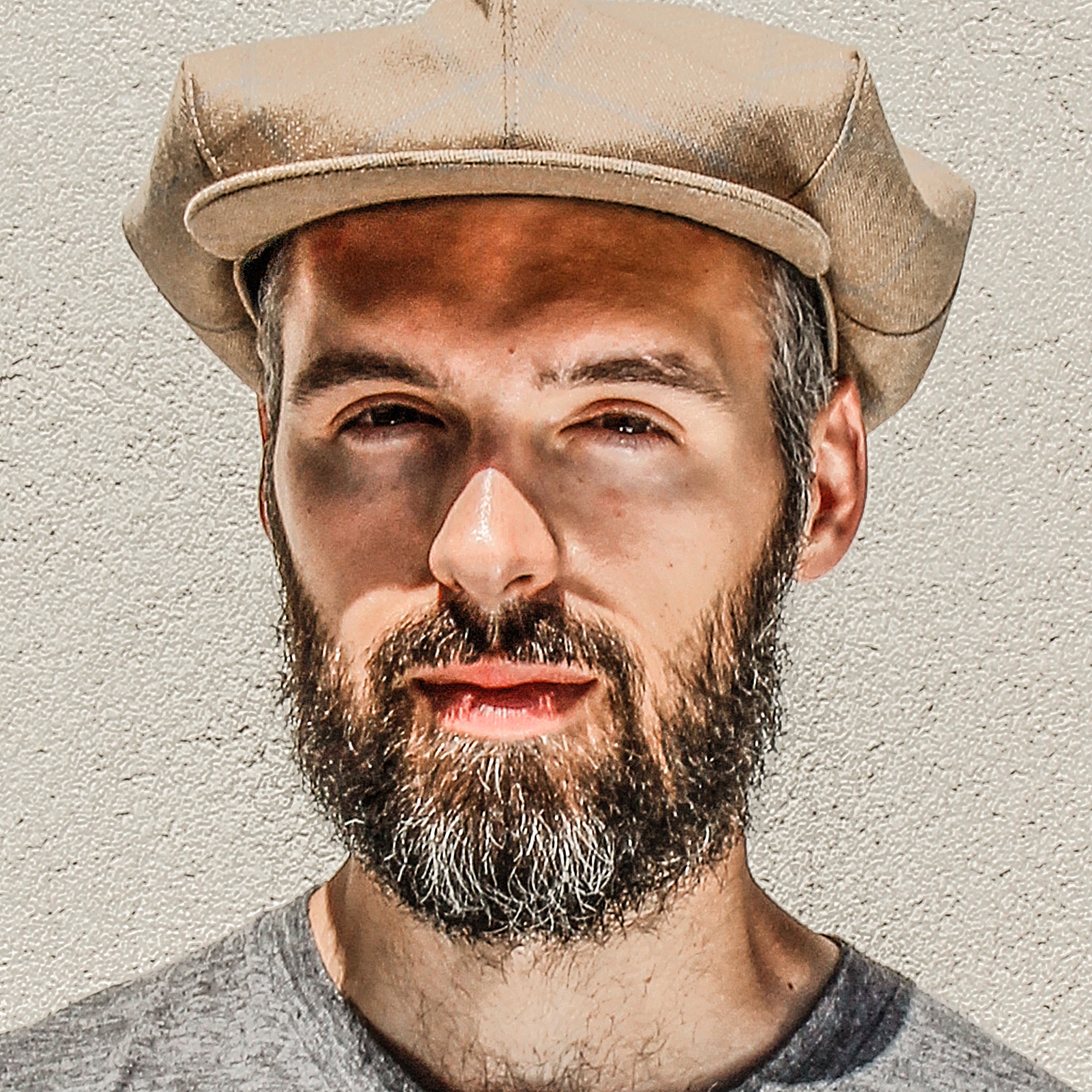 With inspiration from talented craftsman people like Monsavais in California and The Well Dressed Head in Australia, we are now also in Denmark challenging ourselves with the novel art of capmaking in these long forgotten styles.
"It seems beyond my understanding that headwear so beautifull in design, so flattering to a man's look, would fade into obscurity in favor of the baseball cap." Keith Lo Bue from Well Dressed Head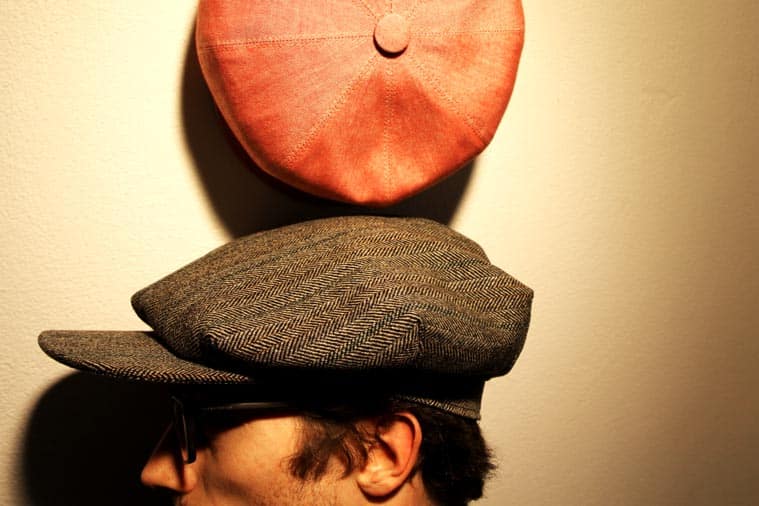 The nature of fashion and shifting trends have left the broad and voluminous cloth caps behind, and over the decades, the baseball cap has become the contemporary modern choice of headwear, for a majority of booth men and women. A development that Mr. Lo Bue obviously don't appreciate. Moreover, he has got an excellent point about the stylish look of the period. We absolutely agree here at Wilgart, where we do love the bespoke and handcrafted styles. Where we celebrate diversity, uniqueness and history of caps!
The notably honest truth about the capmaking industry is that it's been going downhill for booth quality and style ever since. Sizes have vanished, durability is at the bottom of the ocean, and people just go with it. Or most people does. But not Monsavais of California, who has been challenging the independent capmaking industry with success since 2014, and of whom I admire the fabulous styles and attention to production details and materials. These folks truly are keeping the craft of capmaking alive and true to tradition.
"All men of trades owned one, from the farmers to the Prince of Wales. Mostly made in wool and lined with silk. Today's modern caps are nothing like they made in the 1920s and 1930s." Monsavais, LA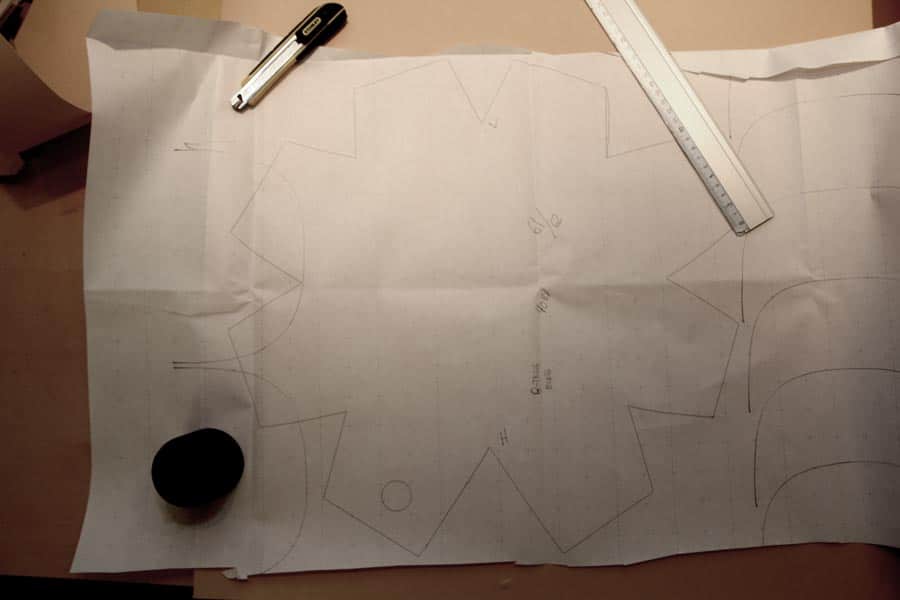 Our own cut for the "One piece crown" is developed on a pattern I got from my master Herr Bullmann last year. He had been making the pattern long time ago, but did not have the much success with the style.
The pictures above are from the first prototypes, and are the first time Wilgart is cutting with scissors over that pretty shape. We are still working hard to complete the look and shape of the perfect one piece crown, in the way we think it should look. Developing the pattern for a new style is a process that usually takes several months, and we still need to make the hatblocks for each size, and find us a slightly larger brim than these forecasts. Stay put, the  'new old caps' are under construction.
Meanwhile visit these two pioneers in the field of vintage cloth caps: