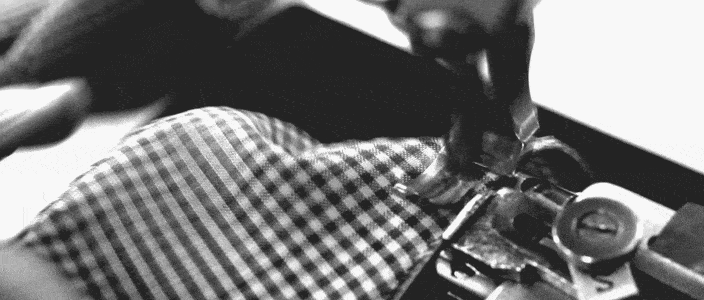 I don't know if the buzz about Wilgart looking for a working partner has hit the internet yet? But now we want to make it official: We are looking for applicants that eventually could become partner in the company.
Why capmaking is important right now?
The fact is that hatshops businesses are very old school, and capmaking has not been developed very thoroughly in the past decades. In fact quality and innovation decreased. It's yet another story about how honor full craftsmanship got run over by mass-production and anonymous products.
An example of this can be seen in the decrease of sizes. Where the majority of caps today are made in one-size, where in fact peoples heads comes in 10-12 sizes, and have different shapes just like peoples feet. However, you would never see the shoe industry adopt a one-size shoe would you? That just does not make any sense. Nevertheless, that has been one of the results of mass-production mindset in the headwear industry.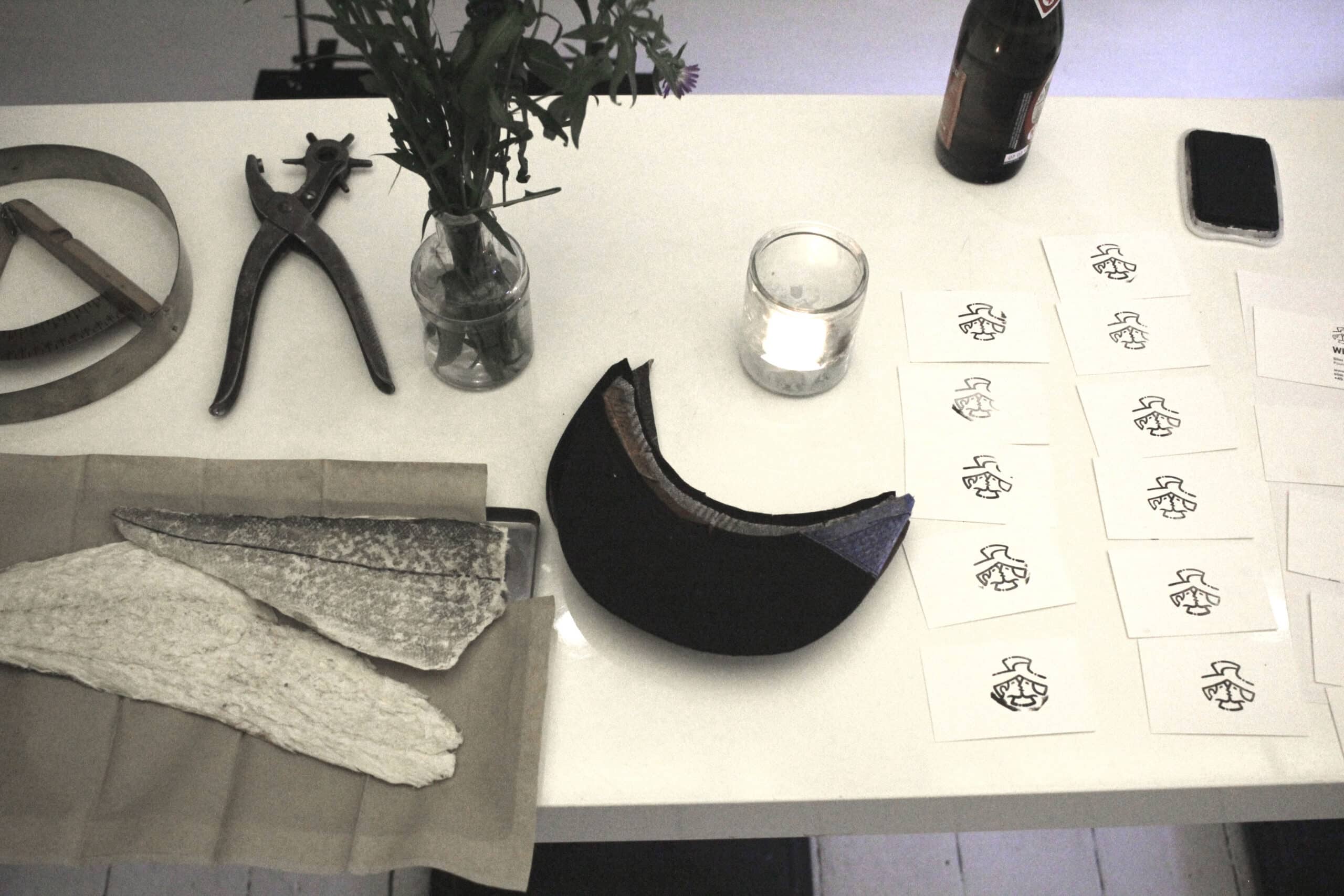 Mission
In Wilgart we want to bring back identity and personality in headwear. We manufacture personalized headwear on specific needs, and in shops we create an authentic experience enabling customization in size, fit, and style.
To our retailers we offer the ability for them to pre-order caps on the behalf of their customers. Together with our customization concept we offer an entirely new shopping experience.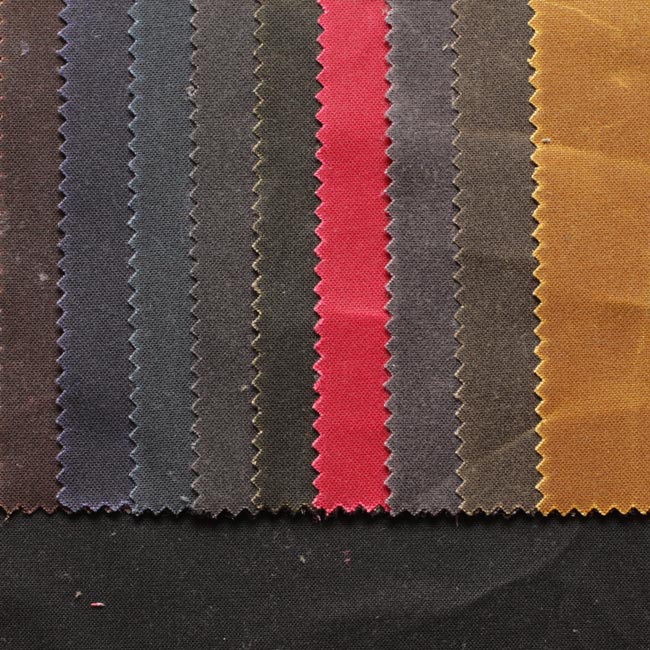 Knowledge
We consider knowledge to be one of our most valuable resources in the company. Since 2012 we have collected information about every aspect of capmaking, about our customer segments, about our place in the market ect. The accumulated knowledge has been written into different reports, as part of an educational pathway. First in Accessories Design, then Sustainable purchase within textiles, and latest a Master in Digital Communication at the IT-University of Copenhagen. This means that Wilgart has a lot of academic knowledge about our customers, business opportunities and strategic project planning.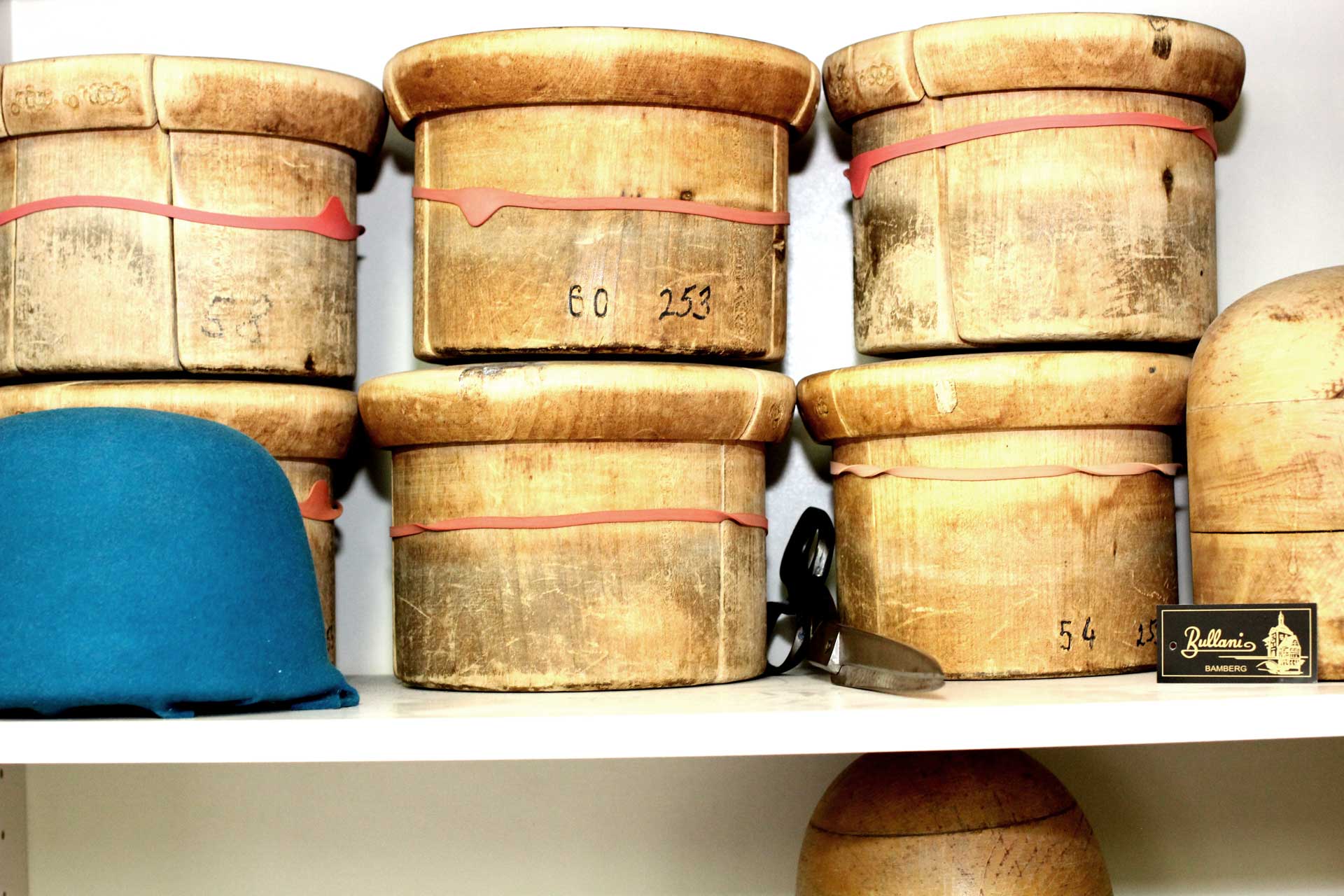 Economy
Wilgart has sold more than 600 caps during the past couple of years, of which many where made-to-order. We are a unique company, on an amazing journey, and if you want to become part of this engine, please send me a resume, or meet me directly in my shop in Copenhagen.
We expect this years turnover to be around 400.000 DKK. Next year we want to produce and sell 600-800 pieces of headwear, and raise our turnover to 800.000 followed by continues growth. Last year we received a funding from EU to build our own small batch cap factory on Bornholm, which will ensure a higher volume of unique caps. If you put in sweat and tears to reach that goal, then we would like to offer you a share of the company.
Wilgart in Jægersborggade, 2018
This is where the shop and small capmaking workshop is today at Jægersborggade (2018)
Building the workshop in Bornholm, 2019
Here is a short video about the building of our new capmaking factory on Bornholm (2017)
Early days of Wilgart, 2013-2018
Here are one of the first videos, when the company was only a couple of months old (2013)
Wilgart at Copenhagen Fashion Week, 2018
Here is Wilgart Caps at a Fashionshow in Hotel D'angleterre. Copenhagen Fashion Week (2016)