Performance Art & Headwear
For quite some time, Wilgart headwear have been collaborating with Japanese dancing and performing artist Mori Kiochiro. Many have admired his inspiring moves and futuristic shows. Recently the biggest national television broadcaster of Japan filmed him for months, to create a documentary about his special dance style and extraordinary work. Others are The Royal Theather of Copenhagen, Tiësto, Jacob Elk, Olafur Eliason and many more. Below is the some example of Mori's talent.
Who made the hat Mori Kiochiro is wearing in wix.com commercial?
Wilgart is making special caps that suit the needs for Moris various performances. Collaborating with talented artists like Mori Kiochiro is booth fun and inspiring for us. Headwear especially plays a central role to a person's character and style. Which is why we always sit down and discuss what unique features that are required, for the next piece of headwear developed for a specific artist. One of the challenges with especially dance performance headwear is obviously that the headwear should sit tight, and not move during performances. Design of the brim and shape of the hat, also changes how the light, shadow and silhouette is acting on stage. These are amongst the topics when designed headwear translates from professional capmaker to professional artist.
Visit Mori Kiochiro website here.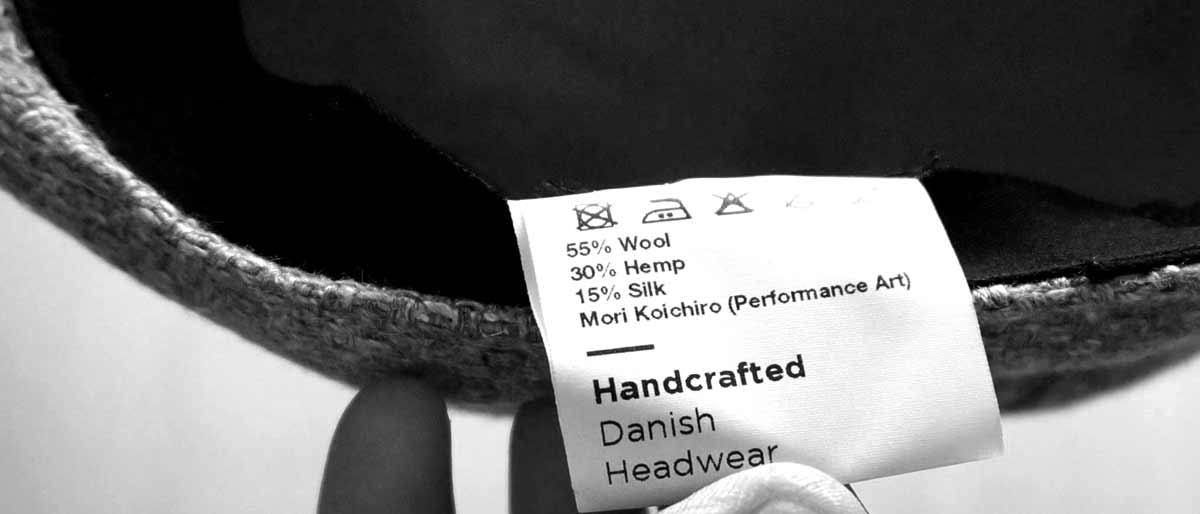 Creative collaborations
Headwear design for performing artists is always an interesting case that Wilgart joyfully supports. Making more custom headwear for celebrities is amongst our goals for this year. Wilgart is allready continuously collaborating with various creative people, read about them in the new homepage section: People.