Wilgart has been run as a sole proprietorship since 2013. Our start-up has been housed at one address and all communication and operations have gone through one person. But this is just a thing of the past as, at the end of the year, our human and material resources have doubled.
People first
First and foremost, we are very pleased to introduce a new partner: Tomas Chóvan.
He is skilled with modern technology such as CNC and laser cutting, has a background in economics and is also very fond of the craft of cap making. I believe we have a bright future ahead of us and look forward to sharing the challenge of entrepreneurship with Tomas.
In this video, Tomas is seen working on his first task: Hat-blocks in oak. We have long lacked these blocks in our production, and are pleased with Tomas' commitment to them. The next task for him will be to design and produce our own packaging solution. A nice package for our caps.
Bornholm, Bornholm, Bornholm
In addition, our new cap production has finally begun on Bornholm. There you will find new industrial sewing machines, steam iron, press, band knife cutting machine and laser cutter. With financial support from the LAG-Bornholm (EU support), after 1 year of construction, we have added new opportunities in production and branding to the company. Honestly, who wouldn't want to own a cap sewn on Bornholm? Denmark's only cap production is a reality!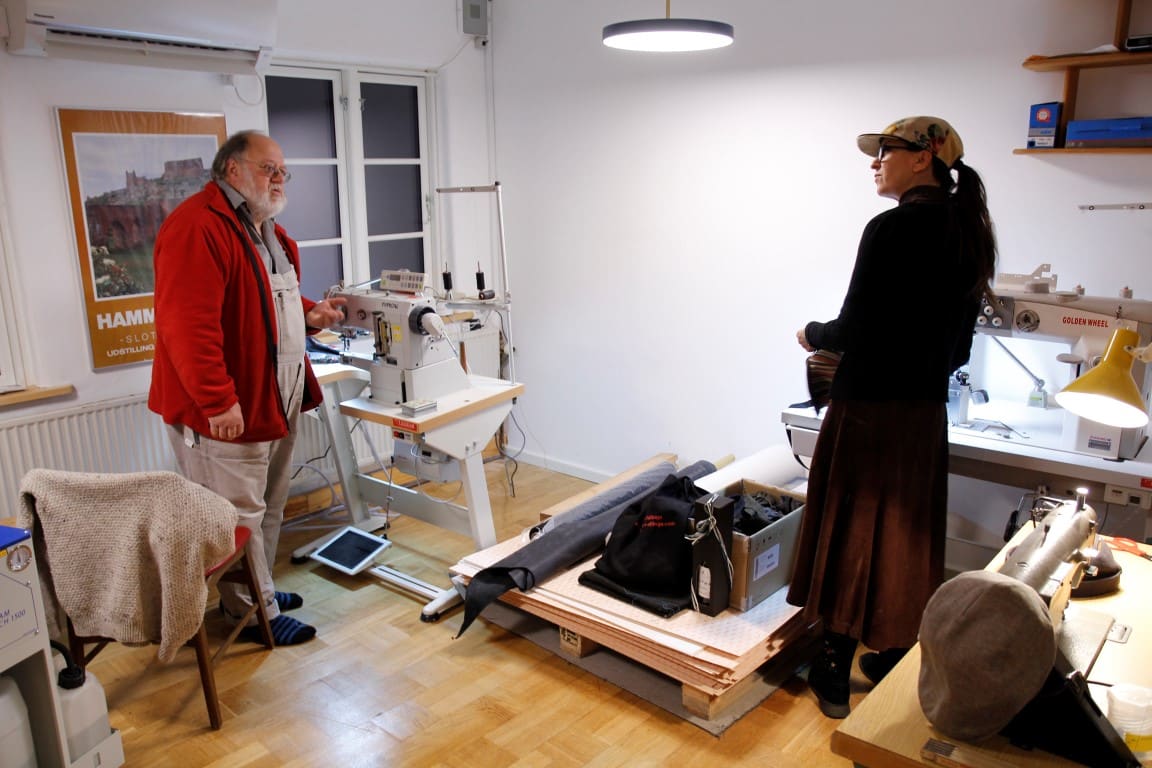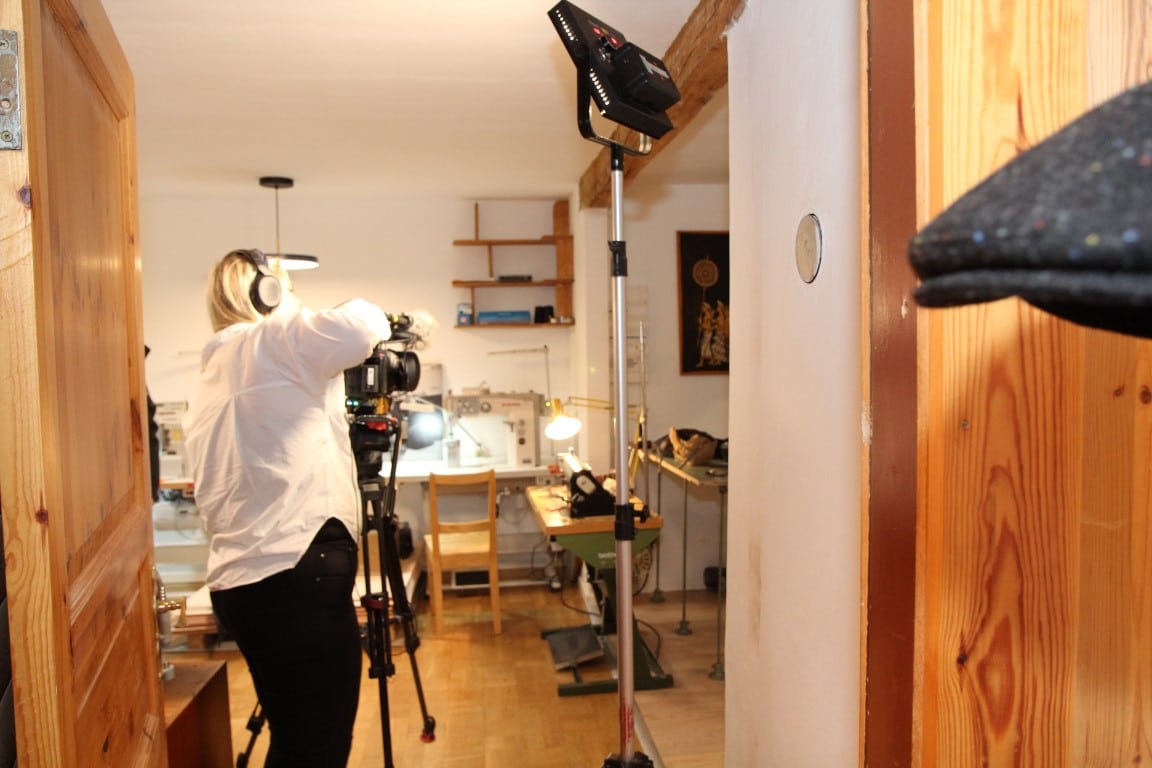 Good craftsmanship
My master once said to me, "Silas look here: this is a product that everyone understands." as he stood with another Harris Tweed flatcap just ironed and ready for shipment. "Authentic and beautiful craftsmanship, it just sells itself," he said.
After 7 years as a capmaker and entrepreneur, I unfortunately have to say no. There is nothing in this world that sells itself. All good things have a story, an origin and a purpose for their existence, and yes, a workmanlike stable product is worth a lot more on these three parameters. But…
The story surrounding the product isn't told by itself.
The value of the item is not obvious to everyone.
And the new owner never finds his way to the cap without a sales effort.
The company's growth strategy
With the workshop on Bornholm, we are now able to produce our own caps locally, but production and sales must go hand in hand. Therefore, our strategy is that with the past year's main focus on production, next year's most important activity will be concentrated on sales. In relation to Bornholm, the goal for 2019 is to produce 800 caps and hats. Compared to 2018, where we have produced and sold approx. 200 pieces, this is four times the amount. We believe this is a realistic goal and look forward to getting started.
Sale of caps from Denmark
How can you help support good craftsmanship, Danish production and high quality? With three new initiatives, we will disseminate Danish-produced headgear:
New collaborations – We are looking for companies with distribution and sales networks in Denmark who want to cooperate.
We are planning a crowdfunding campaign on Kickstarter. In this regard, we are extremely excited for everyone who wants to share the campaign. This is an important prerequisite for online success.
We will open a new sales point on Bornholm near the production, where individual orders can also be processed. The plan is for it to be open during the summer season, but terms and opening hours have not yet been decided.
Follow us on Facebook, Youtube and Instagram. Sign up for our newsletter here.