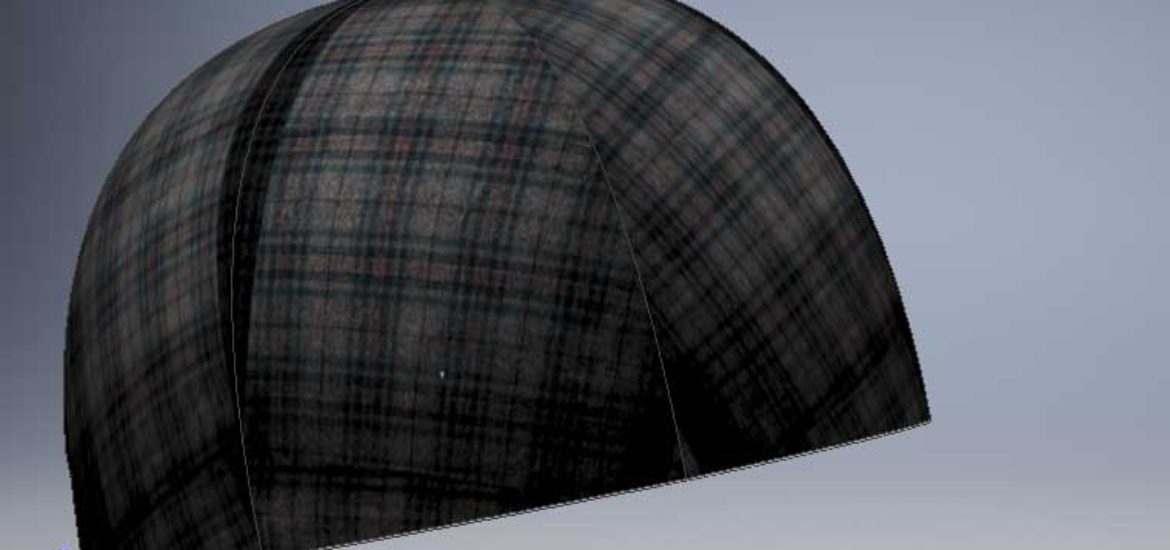 Wilgart's fantastic 3D drawings
The initial drafts of 3D caps is here. There is a lot more work to put into them, but eventually the goal is to create a sketch that enables you to mix fabrics and leather to fully customize the hat to your personal prefference. Wilgart want's you to get inside the engineroom where new designs are created. But this is still a project under development, if you are interested in making it happen, please refer to the contact section.
This black figure below is showing how far we are with the project at current time.
[canvasio3D width="370″ height="370″ border="1″ borderCol="#F6F6F6″ dropShadow="0″ backCol="#FFFFFF" backImg="…" mouse="on" rollMode="off" rollSpeedH="0″ rollSpeedV="0″ objPath="http://wilgart.dk/wp-content/uploads/2016/06/kasket_v2.stl" objScale="0.4″ objColor="" lightSet="7″ reflection="off" refVal="5″ objShadow="off" floor="off" floorHeight="42″ lightRotate="off" Help="off"] [/canvasio3D]
Back to NEWS