Measure your headsize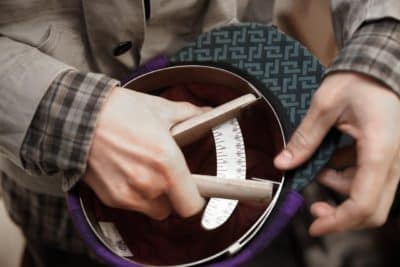 Heads are different

What is the persons headsize, and style?

Wilgart offers various sizes

If the person wear hats, you can find the size in those?

Correct fitted hats are comfortable

Order a giftcard, and let the person choose their own personal style?
HOW YOU MEASSURE HEADSIZE
Head size should get properly measured on two axis to precisely predict the best capsize. Some Wilgart hats are offered in S, M, and L sizes, the adjustable strap is there to make the final adjustments. However, knowing exact head size increases the chance that it will fit perfect, and if you chose a model that is closed in size, the measurements is vital, as chances are only 10% right by guessing. Here is how to measure booth, roundabout and the depth of a correct fitted cap.