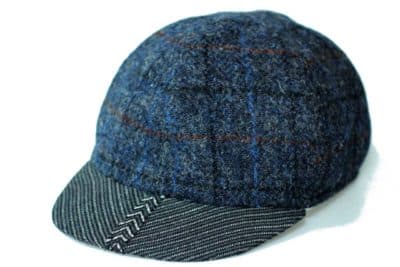 All heads are different

What is the persons headsize, and style?

Already hat owner

If the person wear hats, you can find the size in those?

Alternative style

Order a giftcard, and let the person choose their own personal style?
Things to consider
Giving headwear as a gift can be challanging because you need the recievers headsize in order to find the right fit. There are serveral options to sneak the size out of them even without them noticing. If a cap does not fit, there is of cource the opportunity to switch. A giftcard makes the reciever able to customize themselves what hat and size that is appreciated. The following list answers what you need to know when giving headwear as a gift.
If you want to order a physical giftcard, take a look here in our webshop.