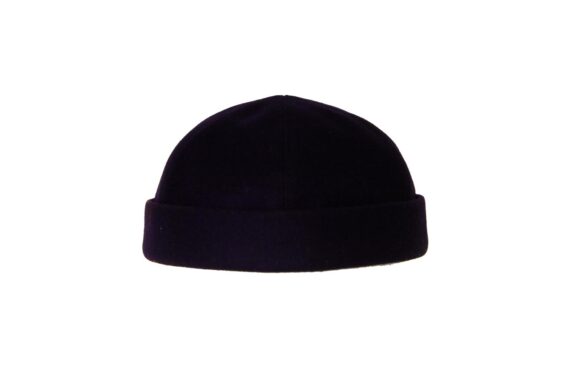 Sailor Jonni (blue)
450 DKK
100% Wool
Dark marine blue color
Sizes measured in centimeters
Smooth lining
Handmade by Master Bullmann in Germany
This lightweight headgear is made of pure new wool.
On the inside the cap has a sparkling red viscose lining. The style is called Sailor cap, or among musicians it's also refereed to as a Jazz cap. The sailor has no brim, thus very useful on the windy oceans of the world. It's an old classic for sure. Please notice that this sailor cap is not Black, the color is a deep dark marine blue.
Additional information
Description
Reviews (0)
Additional information
| | |
| --- | --- |
| Main fabric | |
| Lining | |
| Size | 54 cm, 55 cm, 56 cm, 57 cm, 58 cm, 59 cm, 60 cm, 61 cm, 62 cm, 63 cm, 64 cm |
| Brim | |
This cap is handmade in Germany by my master Herr Bullmann.
He is the craftsman from who Wilgart have been learning how to make headwear. Bullmann is the only capmaker left in his region in the northern of Germany, Bayern. Wilgart is keeping exclussive knowhow in headwear making and best practice craftsmanship alive through the same practice as the old Master. Wilgart is collaborating with Master Bullmann on various projects.