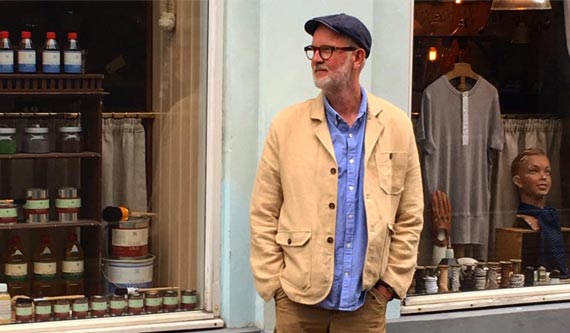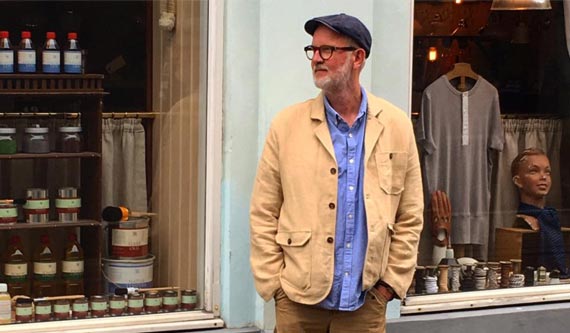 Address: Sct. Anna Gade 4A, 3000 Helsingør
Phone: +45 4917 0424
Open Hours: Tibberup Høkeren website
Tradition and honored craftsmanship.
Here you will find work wear clothing, classic styles, vintage brackets, old fashioned wood paint and brass door handles. Everything is manufactured at small independent craftsmen and family owned businesses. Wilgart included!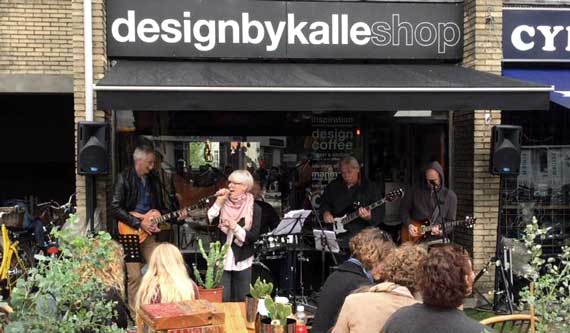 Address: Frederikssundsvej 186, 2700 Brønshøj
Phone: +45 2980 0338
Open Hours: Mon-Fri 11:00-18:00, Sat 10:00-15:00
Interiour and design shop. Gift's for booth men and women.
The shop even arranges it's own street pavement concerts and networking evenings!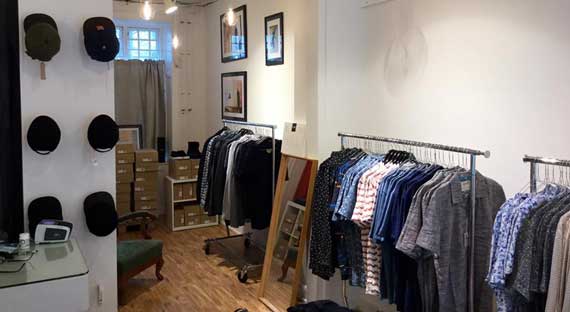 Address: Istedgade 83, 2700 Brønshøj
Phone: +45 6091 8628
Menswear, accessories and art

Address: Torvegade 34,6700 Esbjerg
Phone: +45 7512 3000
Open Hours: Mon-Fri 9:30-17:30, Sat 9:30-14:00
Handicrafts, artist, frames, interiour, flora and design shop.
ARE YOU OUR NEXT RESELLER?
Send your details right away