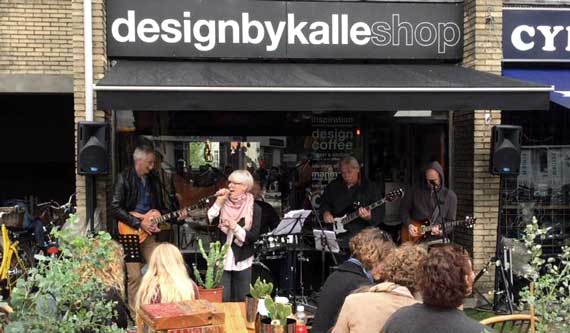 Address: Frederikssundsvej 186, 2700 Brønshøj
Phone: +45 2980 0338
Open Hours: Mon-Fri 11:00-18:00, Sat 10:00-15:00
Interiour and design shop. Gift's for booth men and women.
The shop even arranges it's own street pavement concerts and networking evenings!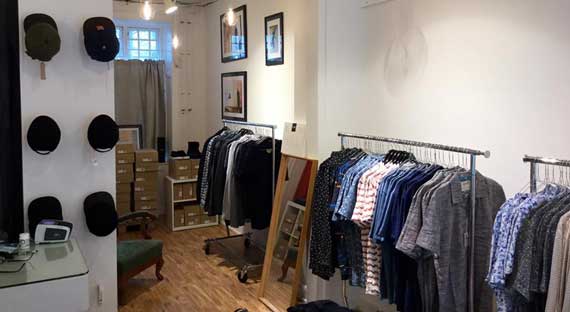 Address: Istedgade 83, 2700 Brønshøj
Phone: +45 6091 8628
Menswear, accessories and art

Address: Torvegade 34,6700 Esbjerg
Phone: +45 7512 3000
Open Hours: Mon-Fri 9:30-17:30, Sat 9:30-14:00
Handicrafts, artist, frames, interiour, flora and design shop.
ARE YOU OUR NEXT RESELLER?
Send your details right away