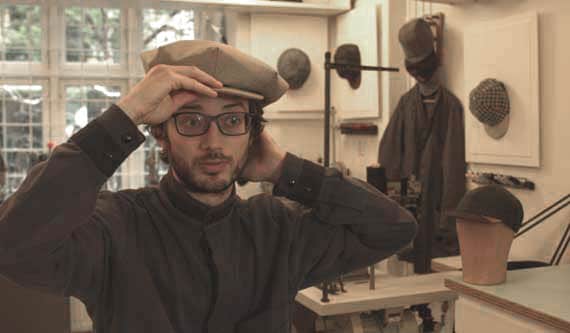 Address: Jægersborggade 10, 2200 Kbh. N.
Phone: +45 28148929
Open Hours: See in Google Maps / business
Handcrafted Danish Headwear
In this hatshop you will find a large selection of Wilgart Caps including, Flatcaps, Fitted, dad caps, Baseball caps, eithgpiece, one piece crown caps, Sixpence, Six ball headwear.  Here you can see the workshop on where handmade caps are made in Denmark.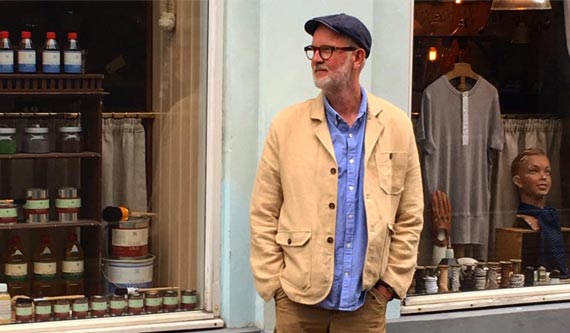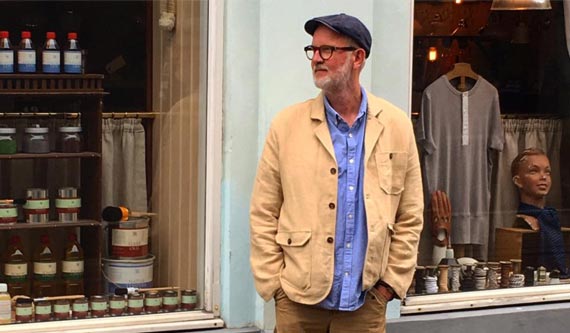 Address: Sct. Anna Gade 4A, 3000 Helsingør
Phone: +45 4917 0424
Open Hours: Tibberup Høkeren website
Tradition and honored craftsmanship.
Here you will find work wear clothing, classic styles, vintage brackets, old fashioned wood paint and brass door handles. Everything is manufactured at small independent craftsmen and family owned businesses. Wilgart included!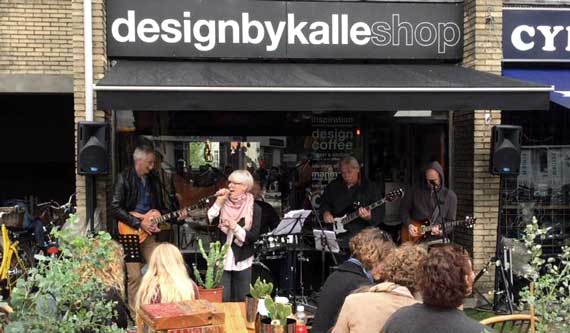 Address: Frederikssundsvej 186, 2700 Brønshøj
Phone: +45 2980 0338
Open Hours: Mon-Fri 11:00-18:00, Sat 10:00-15:00
Interiour and design shop. Gift's for booth men and women.
The shop even arranges it's own street pavement concerts and networking evenings!
ARE YOU OUR NEXT RESELLER?
Send your details right away