How to wash a woolen cap. Washing and cleaning of baseball cap, flatcap, sixpence, eightpiece or drivers cap, which is made in heavy wool or genuine Harris Tweed cloths.
Material properties
Harris Tweed Wool is a tweed cloth, handwoven by islanders at their homes in the Outer Hebrides of Scotland. Made from pure virgin wool dyed and spun locally.
Positive
Unique look
Strength
Natural water repellent
Negative
Long drying time
Only soft carefull brushing to prevent pilling
Pilling and felting occurs when the wool is rubbed against something in hot or wet condition.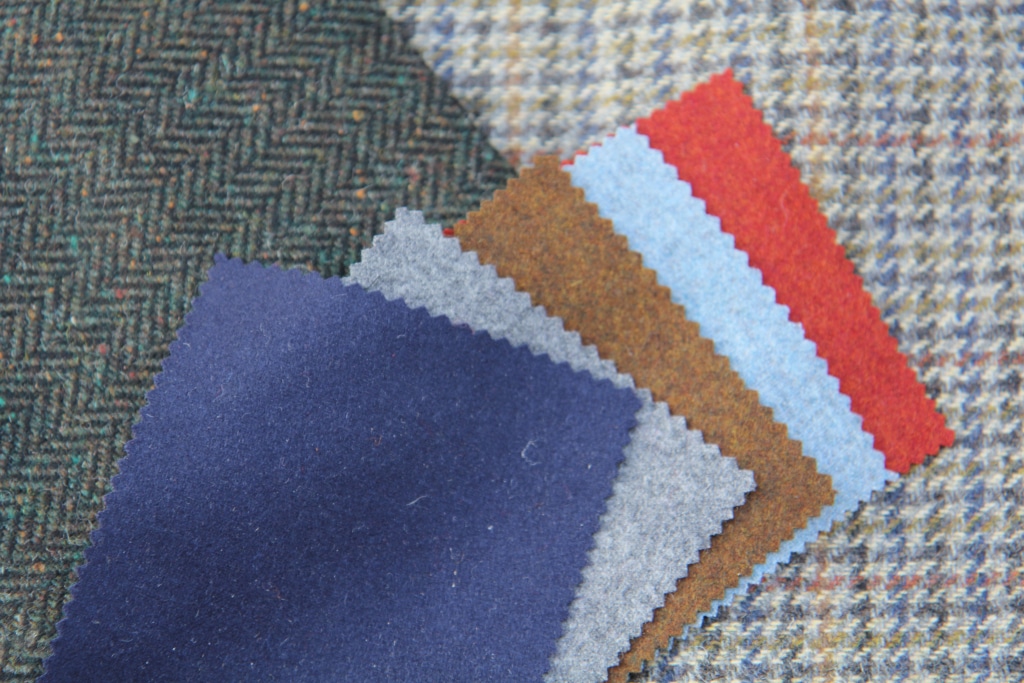 A new stain needs immediate attention to keep it from penetrating the woolen fibers. Use a cloth cleaning rag to soak up as much of the liquid stain as possible, dabbing rather than rubbing the tweed. For heavier spots such as caked mud, wait to dry and then vacuum gently your tweed routinely to lift away dirt and dust.
To clean the garment thoroughly with light scrubbing motion, mix a solution of gentle wool soap and water, damp a sponge, and then go over the entire surface of the fabric. Make sure your solution is not too strong or you could discolor the fabric.
You do not want the cloth soaked in water; only slightly damp. Make sure to use woolen soap, and do not rub the wool. Rubbing a wet wool against itself will cause pilling, which is wool's natural function to felt.
How to wash a wool cap
Take a cleaning cloth
Soak up as much of the stain as possible
Dabbing rather than rubbing the tweed
Use a soft bristle brush for removing dry mud or dust.
After cleaning, fill the inner space of the cap with towels or newspaper, and let it air-dry completely before returning it to your wardrobe. Eventually exchange the towel once or twice. Do not place the cap near to a heating device or a fire.
You may want to remove your wool cap from its daily storage from time to time, and hang it outside so the wind removes any lingering odors.