How to wash a woolen cap. Washing and cleaning of baseball cap, flatcap, sixpence, eightpiece or drivers cap, which is made in sheep wool or genuine Harris Tweed cloths.
Wool material properties
Harris Tweed Wool is a tweed cloth, handwoven by islanders at their homes in the Outer Hebrides of Scotland. Made from pure virgin wool dyed and spun locally. The fabric is made of pure new wool, dyed and spun locally on the islands.
Positive
Unique look
Strength
Natural water repellent
Negative
Long drying time
Only soft carefull brushing to prevent pilling
Pilling and felting occurs when the wool is rubbed against something in hot or wet condition.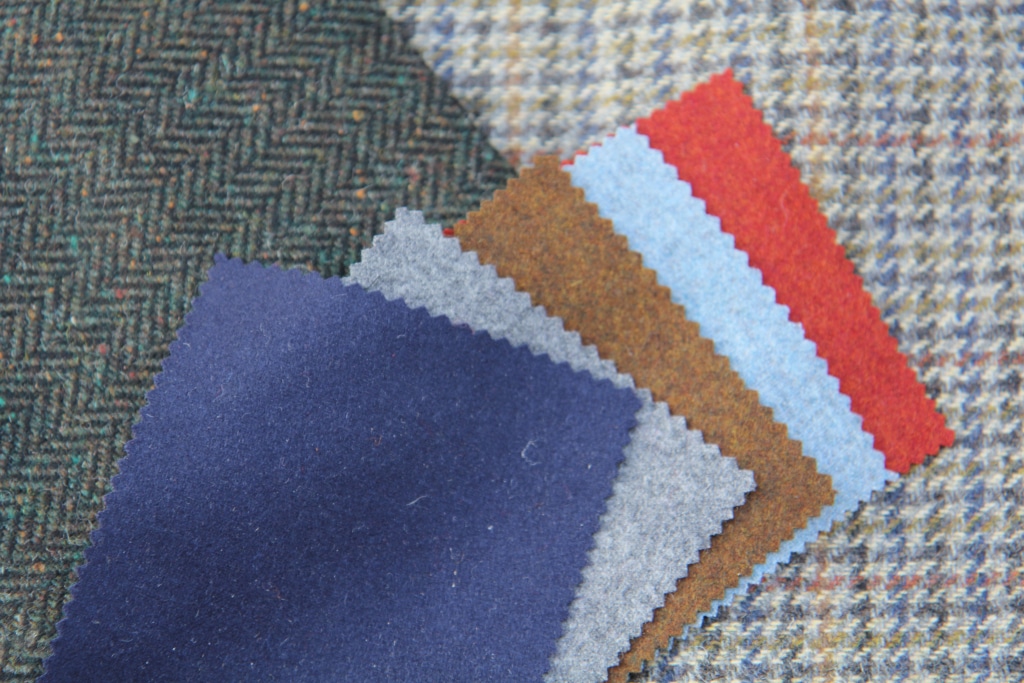 A new stain needs immediate attention to keep it from penetrating the woolen fibers. Use a cloth cleaning rag to soak up as much of the liquid stain as possible, dabbing rather than rubbing the tweed. Use a piece of fabric or a tea towel to suck up as much of the liquid from the stain as possible. You need to dub instead of scrubbing in the tweed fabric. For heavier spots such as caked mud, wait to dry and then vacuum gently your tweed routinely to lift away dirt and dust. Then gently vacuum your tweed repeatedly to lift out soil and dust, but without the cap getting wet.
To clean the garment thoroughly with light scrubbing motion, mix a solution of gentle wool soap and water, damp a sponge, and then go over the entire surface of the fabric. Make sure your solution is not too strong or you could discolor the fabric. Remember that the soap should be gentle and not too strong, you can risk changing the color of the fabric.
You do not want the cloth soaked in water; only slightly damp. Make sure to use woolen soap, and do not rub the wool. Rubbing a wet wool against itself will cause pilling, which is wool's natural function to felt. You need to make sure that you use wool soap and that you do not rub on the wool. If you rub the wet wool against yourself, it will cause the wool to break or be felted together.
How to wash a wool cap
Take a cleaning cloth
Soak up as much of the stain as possible
Dabbing rather than rubbing the tweed
Use a soft bristle brush for removing dry mud or dust.
After cleaning, fill the inner space of the cap with towels or newspaper, and let it air-dry completely before returning it to your wardrobe. Eventually exchange the towel once or twice. If necessary, replace with a new dry towel as it drains the water out of the cap. Remember not to place the hat close to a heat source such as a stove, radiator or hearth.
It may be a good idea to remove your wool cap from its usual storage place every now and then, hang it up outside so winds can remove the possibly unwanted scent.
Here you can see a small selection of cap tools and accessories that Wilgart offer. You can see all the products under: Accessories
Read more about cleaning and cleaning the hat after choice of materials on the Washing & maintenance of caps page
Download gratis bog om kasket vask og vedligeholdelse
Tilmeld dig vores nyhedsbrev og få adgang til en GRATIS bog på 36 sider om vask og vedligeholdelse af caps.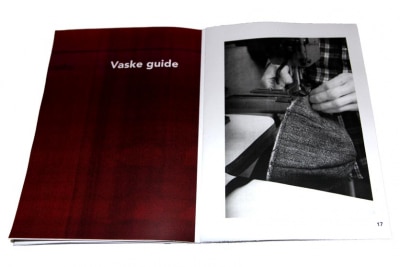 Watch videos and explore how to wash and maintain your cap. Read more here below.