A complete guide to properly wash waxed cotton headwear. How to wash and maintain your oilskin cap. Hunting caps like flatcaps and basecaps in waxed cotton should be treated and washed properly.
Oilskin material properties
Wax cotton / Oilskin is a cotton cloth dipped in melted oil, wax or beeswax, to produce a waterproof, yet still breathable garment. We use it for outdoor caps, and love its progressive patina. We use it for our outdoor caps, and love oilskin caps for their progressive patina and outdoor look.
Positive
Quick patina
Strong fabric
Water repellent
Breathable
Rejecting dirt
Negative
Need regular care
Bleaching in sunlight
Heavy
Low absorbency
Wax cotton caps need to be treated with new wax periodically. They are either lubricated with original beeswax or a mixture of natural oils and linoleum. Wax cotton is also known as oilskin cotton.
Only clean the oilskin cap if necessary and use a cold damp cloth to sponge wipe persistent areas of dirt. Never user detergents or hot water, since it will melt the wax out of the fabric. Never use detergents or hot water, as it melts and dissolves the wax which should remain in the fabric.
A cap in oilskin should be smeared in wax at regular intervals. Therefore, in order to retain the water-repellent properties of the substance, the material must be regrown. Stop by an outdoor food store and ask for a wax treatment product. The need for gene waxing depends on how much the cap has been used, as well as in what environment. In general, we recommend that it is done once or twice a year.
Waxed cotton is in general a durable fabric, which means it is suitable for brushing in case of removing dust or cake mud. However brushing will also remove some of the wax from the surface on the cotton, transferring wax from cap to the bristles of the brush. Unfortunately, brushing a bit of wax from the surface of the cotton is removed.
How to wash and clean wax cotton caps
Clean only if necessary
Always use ONLY cold water without soap. Warm water and soap will pull the wax out of the cotton.
Do not rub clean.
Avoid the hat being in direct sunlight or laying prolonged at any type of heat source. This will melt the wax.
Re-wax the cap once or twice a year.
Please note: Cleaning oilskin caps may affect/remove the qualities of the wax.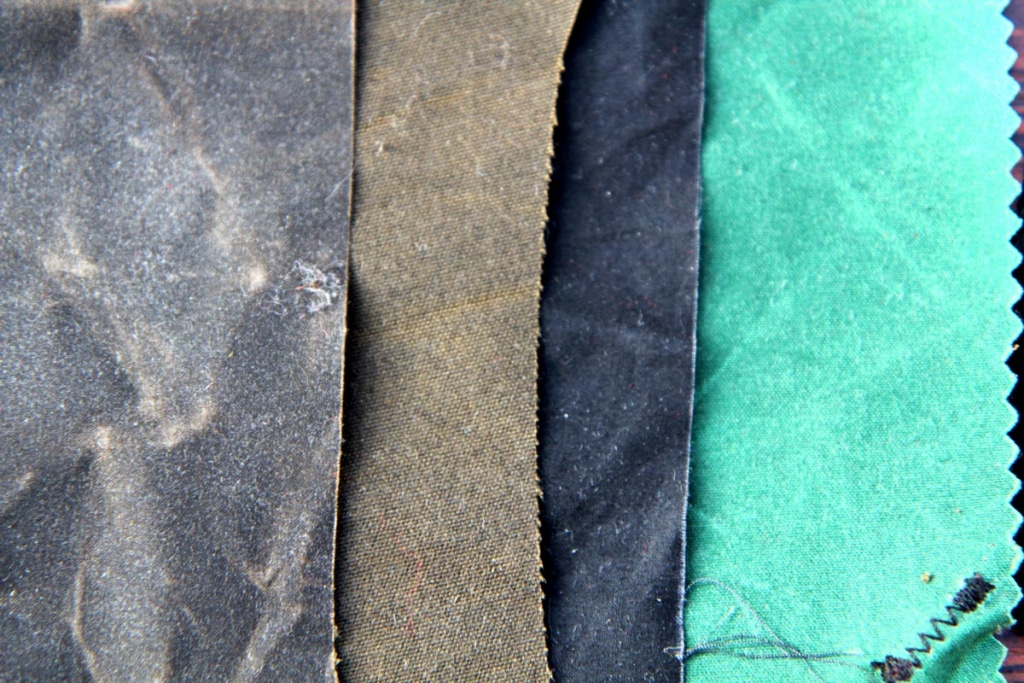 Here you can see a small selection of cap tools and accessories that Wilgart offer. You can see all the products under: Accessories
Read more about cleaning and cleaning the hat after choice of materials on the Washing & maintenance of caps page
Download gratis bog om kasket vask og vedligeholdelse
Tilmeld dig vores nyhedsbrev og få adgang til en GRATIS bog på 36 sider om vask og vedligeholdelse af caps.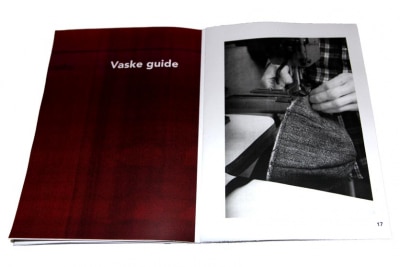 Watch videos and explore how to wash and maintain your cap. Read more here below.