A complete guide to proper washing of headgear. How to wash and maintain your oilskin cap. Hunting caps like sixpence and flatcaps in waxed cotton should be treated and washed properly.
Material properties
Wax cotton / Oilskin is a cotton cloth dipped in melted oil, wax or beeswax, to produce a waterproof, yet still breathable garment. We use it for outdoor caps, and love its progressive patina.
Positive
Quick patina
Strong fabric
Water repellent
Breathable
Rejecting dirt
Negative
Need regular care
Bleaching in sunlight
Heavy
Low absorbency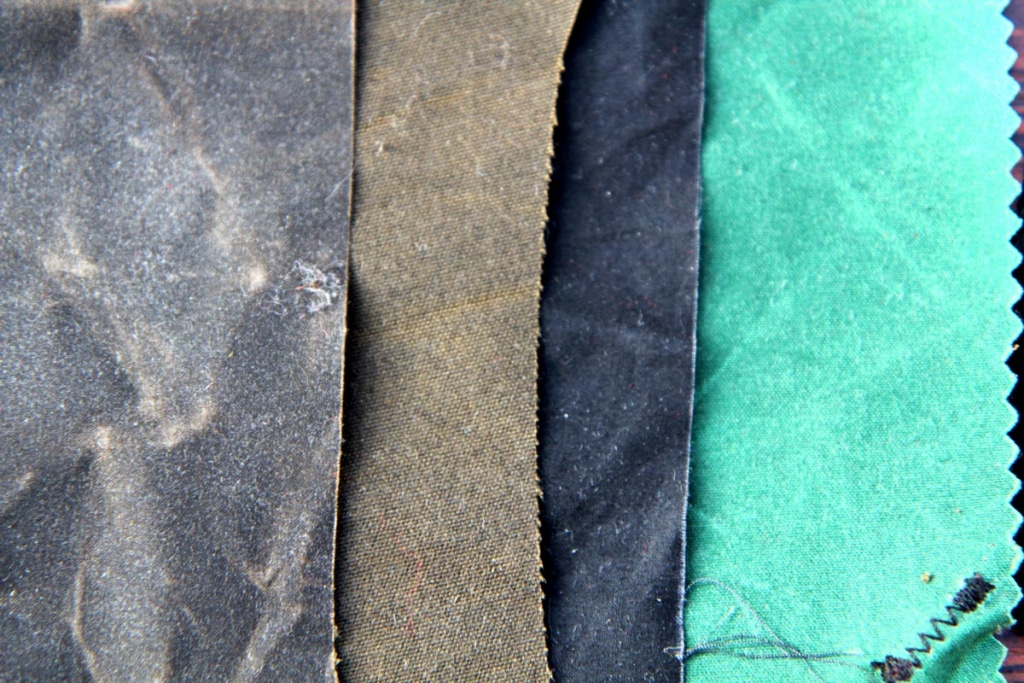 Waxed cotton was developed from the sailing industry in England and Scotland, and became widely used for waterproofing caps and outerwear. It is a cotton fabric made waterproof to keep the wearer dry. Wax cotton is also known as oilskin cotton. The waxed cotton flatcap is indulged with either the original beeswax or a blend of natural oils and linoleum.
Only clean the oilskin cap if necessary and use a cold damp cloth to sponge wipe persistent areas of dirt. Never user detergents or hot water, since it will melt the wax out of the fabric.
To refresh the wax layer, look into an outdoor equipment store and ask for a wax treatment product. When the qualities of the wax seems to be worn out, you should treat the fabric with a high quality re-wax product. The need for re-waxing depends on the use of the cap, but in general, once or twice a year is the average.
Waxed cotton is in general a durable fabric, which means it is suitable for brushing in case of removing dust or cake mud. However brushing will also remove some of the wax from the surface on the cotton, transferring wax from cap to the bristles of the brush.
How to wash and clean wax cotton caps
Clean only if necessary
Always use cold warm water with no soap. Hot water and soap will extract the wax.
Do not rub clean.
Avoid keeping in direct sunlight / any direct heat source for too long. This will melt the wax.
Re-wax the cap once or twice a year.
Please note: Cleaning oilskin caps may affect/remove the qualities of the wax.