Silk is an exclusive item to use for clothing and caps. The silk has some exquisite properties that increase comfort, as well as an exclusive look. Unfortunately, silk caps are more cumbersome to clean than hats in other natural fibers.
Silk material properties
Historically, silk was used primarily by the upper classes, and was considered to be a symbol of royalty. Still today, silk is an exclusive fiber that exudes elegance.
Positive
Shiny and smooth
Dries fast
Ultra lightweight
Regulates heat
Long fibers
Negative
Reacts strong to sunlight
Stain sensitive
Low durability
Sweat will change its color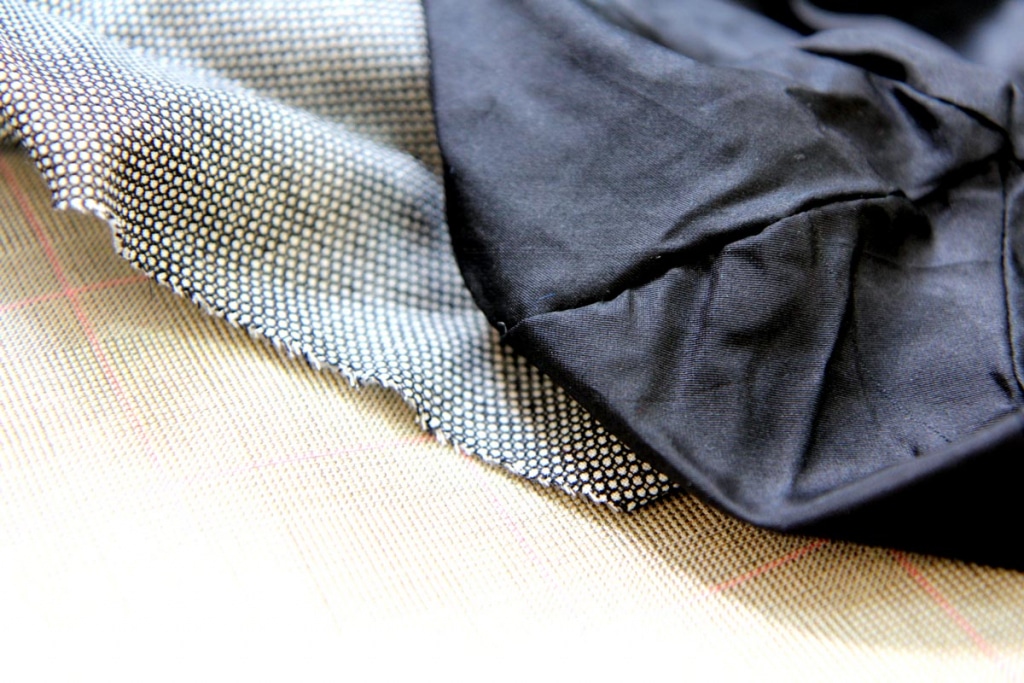 If a flatcap or eightpiece is made of silk, it may be necessary to have it professionally cleaned, via Dry Cleaning. If you want to do it yourself, use special silk or wool soap and wash it gently with a cloth or sponge, moistened by lukewarm water.
Wilgart always recommends spot cleaning rather than soaking the entire cap in water. Gently dab with a lukewarm damp cloth and do not scrub the material to hard. If you have no option but full soaked washing, do it carefully. Gently dub with a lukewarm cloth and do not scrub the material. If you have no other option than full washing, do it carefully.
A gentle way to succeed in the drying process lay the cap outside to naturally dry. In the winter let the cap dry laying on a towel somewhere not too close to a heat source. In winter, let the cap dry by lying it on a towel, in a place where it is not near a hot spring.
How to wash a silk cap
Take a cleaning cloth
Hand wash the silk flatcap with a gentle silk or wool soap
Stuff cap with towel
Let the cap dry laying on a towel
Do not dry near a heating device.
It is not a good idea to brush silk caps. Moreover, machine washing is completely out of the question! Moreover, machine washing is completely excluded!
Here you can see a small selection of cap tools and accessories that Wilgart offer. You can see all the products under: Accessories
Read more about cleaning and cleaning the hat after choice of materials on the Washing & maintenance of caps page
Download gratis bog om kasket vask og vedligeholdelse
Tilmeld dig vores nyhedsbrev og få adgang til en GRATIS bog på 36 sider om vask og vedligeholdelse af caps.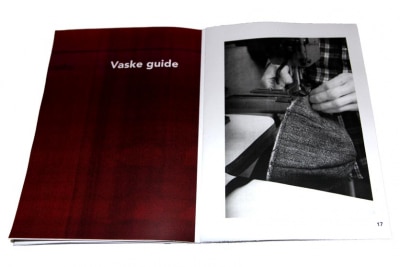 Watch videos and explore how to wash and maintain your cap. Read more here below.