Read how to maintain and wash a cap that is made of a linen fabric. Washing and cleaning the baseball cap, flatcap, sixpence, eightpiece or drivers cap of linen or flax.
Material properties
Linen is widely used for summer clothing. It regulates body temperature well, and has a casual look and feel. We strive towards using organic grown linen in our caps.
Positive
Comfort
Shiny
Heat conductive
High absorbency
Negative
Wrinkles
Sensitive to stains, and attracting grime when wet
Fades quickly when wet in the sun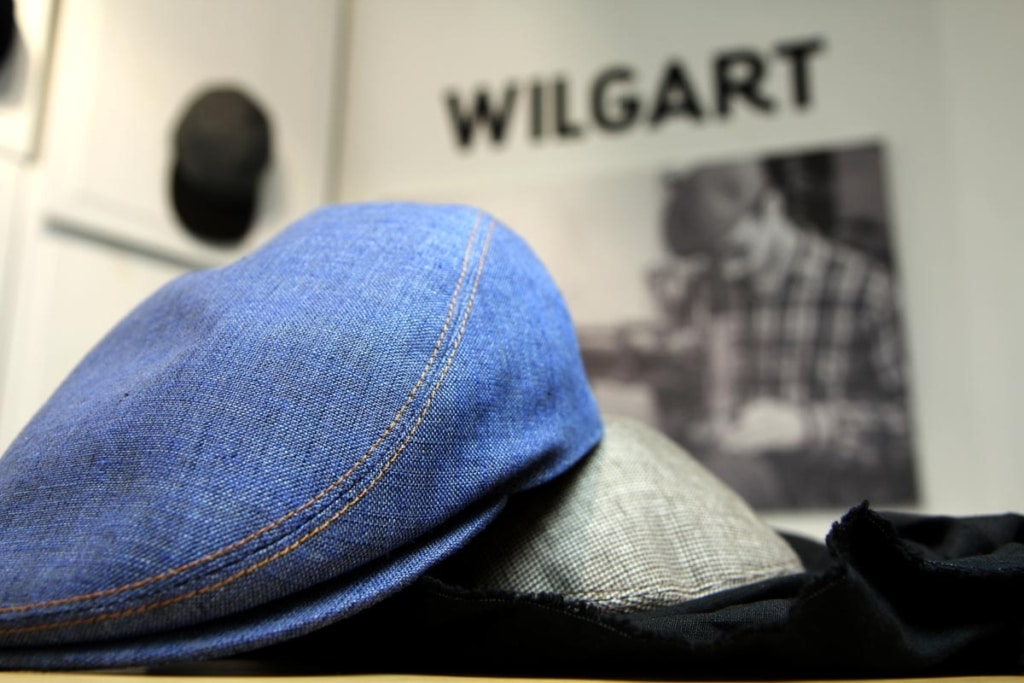 If you are washing linen headwear, always use hand wash method. After each wash, the linen becomes softer and more absorbent, but do not overdo it. You must wash linen in lukewarm or cold preferably soft water. Do not use machine washing, it can potentially destroy the caps visor or bill.
Still, if you prefer ironing, do it while the cap is still damp. Otherwise, iron with steam at medium-to-hot temperature. Always use a thin cloth between the iron and your cap while ironing, or there will be visible glances on the fabric that will not disappear.
If you accidentally overheat, crunch or over dry your linen and it becomes wrinkled, just damp it and the wrinkles will relax after a period of use. For a small wrinkle, wet the cap with a spray bottle of water, or just let it relax by itself over a day or two.
How to wash a linen cap
Massage the cap carefully in lukewarm or cold water
Hand wash only and do not dry near a heating device.
Stuff the cap with something when it dries. This will help the fibers regain the caps original shape.
Be careful not to leave it in the sun while wet. Wet linen will bleach; lose its color, 6 times faster than dry linen. You can air-dry it or iron the fabric while it is still damp, not wet.
Always have a thin cloth between the iron and the cap. Ironing after wash will reduce the natural occurring wrinkles of linen cloth.
For linen, it is better to go along with the lively expression and relaxed vibe of the fabric, than trying to shape it with steam ironing.