Out of stock
100% Wool
Quilted winter lining
Classic tartan check
Handmade by Master Herr Bullmann in Germany
Flatcap headgear of durable, light and insulating sheep's wool. We also sell the matching butterfly Guda Bowtie here.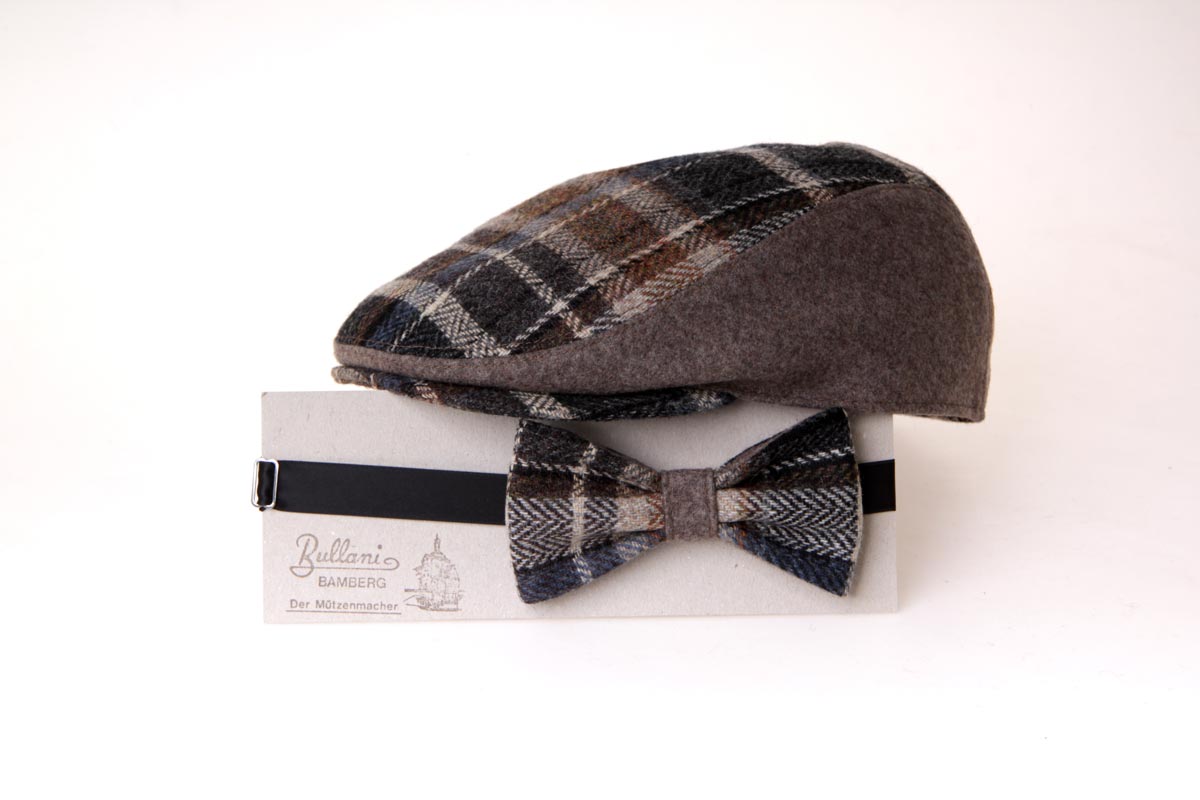 The bow tie is NOT included when buying this cap. These two proiductes are sold separate.
For washing instructions on how to treat and clean this wool cap visit our Cap maintenance section.
Out of stock
Related Products
You might like these styles