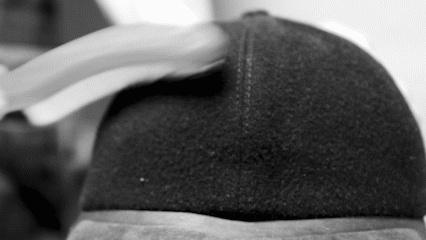 Cleaning depends on the material of your hat.
Proper washing depends on what material your cap is made of. Washing instructions for woolen caps are different from linen, cotton or leather flatcaps. Read more in our section under support, where each material is thoroughly described with text, images and video.
Wilgart has made a series of videos about washing headwear.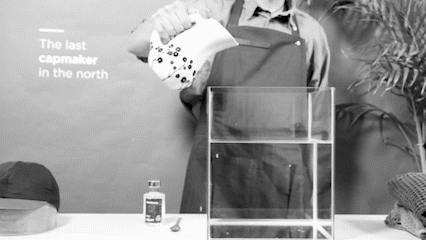 Here you can see a small selection of cap tools and accessories that Wilgart offer. You can see all the products under: Accessories
Read more about cleaning and cleaning the hat after choice of materials on the Washing & maintenance of caps page
Watch videos and explore how to wash and maintain your cap. Read more here below.
Download gratis bog om kasket vask og vedligeholdelse
Tilmeld dig vores nyhedsbrev og få adgang til en GRATIS bog på 36 sider om vask og vedligeholdelse af caps.